Sale!
Scorpion Electric Bike | LTA Approved | Free Gift x6 | Free 1 Year Warranty [In Stock]
$799.00 – $839.00
In-Stock | LTA Approved | Affixed with orange seal | EN15194 certified electric bicycle

Scorpion electric bike is the best-selling e-bike in Singapore. Unique streamlined-design magnesium alloy frame with rear hydraulic suspension provides the most comfortable riding experience whether for commute or leisure. And the whisper-quiet 250W gear motor delivers strong power on climbing slopes.
A detachable lithium battery outputs a maximum travel range of 60km. And you can replace it and charge it easily. Other than that, the scorpion electric bike is quick folding and unfolding system. It's easy for you to put in your car boot, storage room, or carry in MRT/bus. And the magnetic lock and trolley wheel make it more convenient to push after folding.
Main feature:
Magnesium Alloy Foldable Frame with Trolley Wheel & Magnet (Easy carry to MRT/Bus)
Rear Suspension
Original Design With US & EU Patent
Powerful 250W Gear Motor
16″ Big Tires
FREE Acrylic Number Plate
FREE 6 Gift, FREE 1 Year Warranty (Battery 6 Month Warranty)
FREE Lifetime Brakes tuning. (U.P. $15-20/time)
FREE Lifetime Shaky Stem Tightening. (U.P $30/time)
Special Green Color will be +$30.
Package A ($240): 1+1 Battery (Up to 10.4Ah)  [N.P. $250]
Package B ($431): 1+2 Battery (Up to 15.6Ah) Free Waterproof Pouch  [N.P. $490]

Description





Scorpion Folding Electric Bike Series, the top choice for commute and leisure travel. Powerful motor and large capacity battery ensure you are trip perfect. Pedal assist making it legal on the roads. Folding design with lightweight body, convenient to store and portable to carry everywhere and use it anytime. Bright light, loud horn and double-disc braking in rear tire, ensuring your riding safety.
Scorpion Electric Bike Details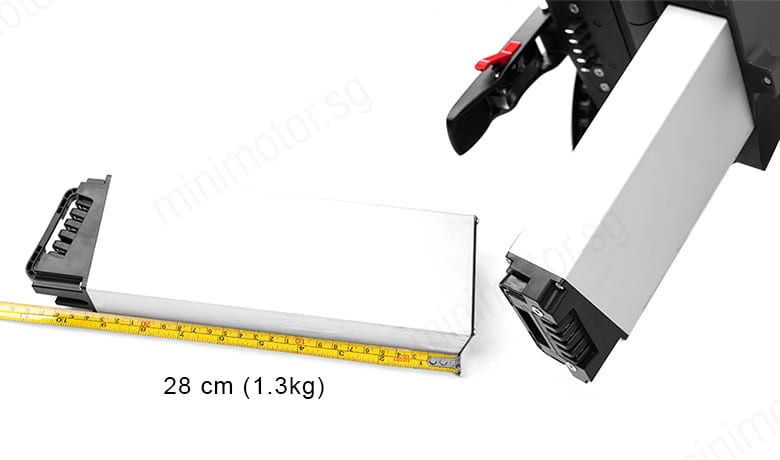 This design make you easy for replacement and charging. You can buy extra extension battery for prepare the powerless condition also. Other than that, the Battery Pack is small and light to carry everywhere.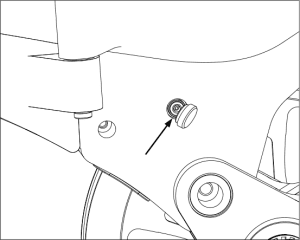 Option 1:
Charge from Frame
Uncover silicon lid to charge from charging port of bike frame.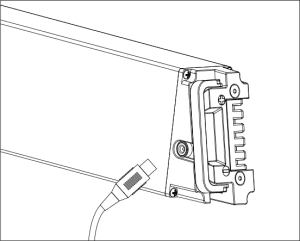 Option 2:
Charge from Battery Pack
Pull out battery box to charge, instead of moving the bike.
It takes only 3 hour to fully charge the battery all the way up from flat. Battery can be locked and remove from the E-bike frame easily.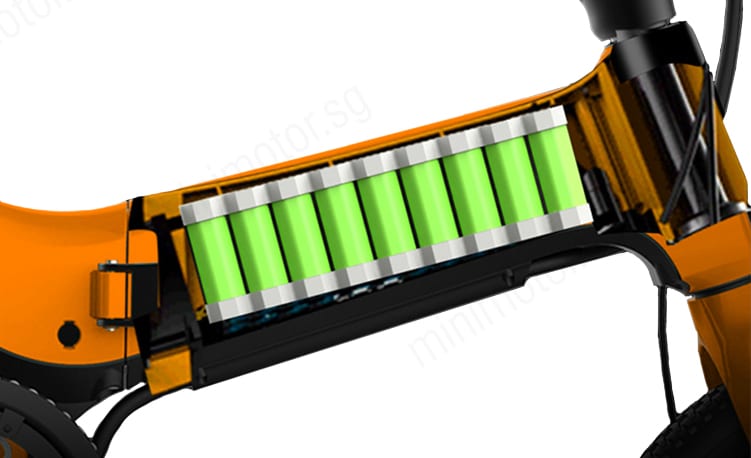 Under Voltage Protection
Display low battery in advance and stop working to protect battery cells from damage

Short Circuit Protection
Monitor the circuit in real time to prevent the circuit from overheating

Working Temperature Protection
Real-time monitoring, the temperature will stop working if it is not in the working range

Overcharge Protection
When the charging voltage is too large, the battery stops charging by itself

Power Equalization Output
Keep it full of power and stable driving at all times

Current Stability Protection
Stable current output to ensure the stability of the entire circuit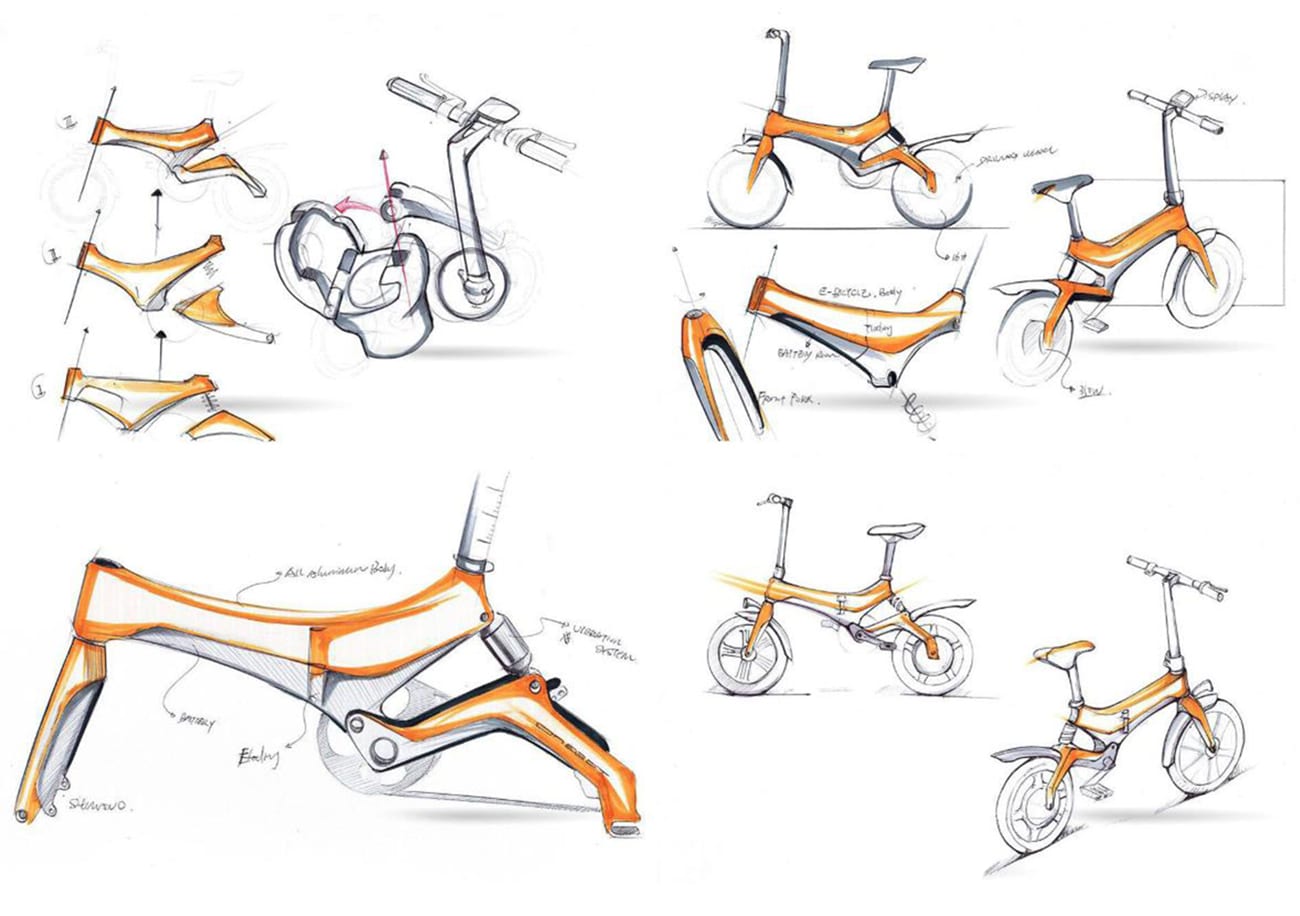 Scorpion Electric Bike Frame Design
The design of the frame is inspired by the running cheetah. It has both streamline and strong muscle, which is full of sports sense. The frame process adopts magnesium alloy die-casting technology, which breaks through the traditional welding process and ensures that the whole electric bicycle has no welds.
Foldable structure with magnetic holder making it suitable for all public transports.
The frame material is magnesium alloy, which is 1/3 lighter than aluminum alloy and has better shock resistance. Magnesium alloy made the Scorpion more attractive and more affordable.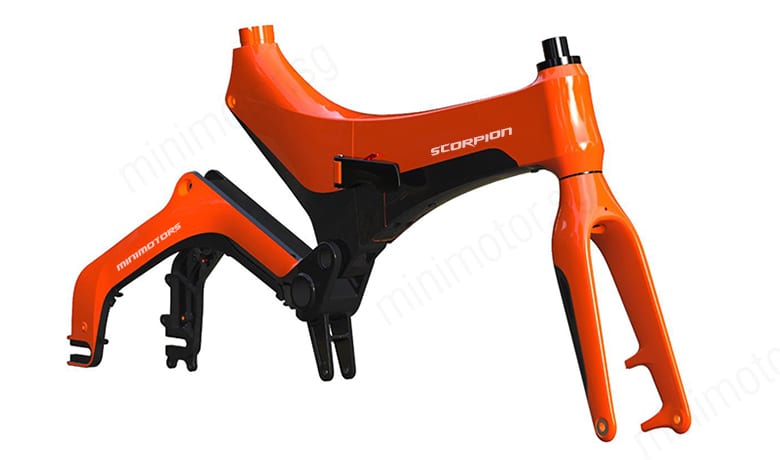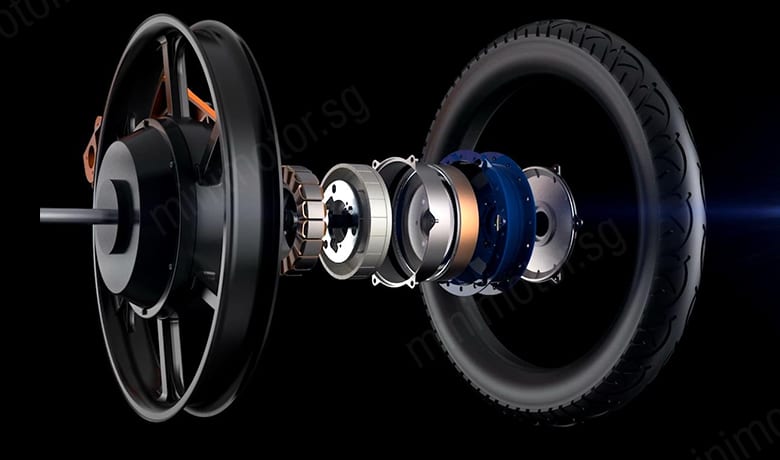 Powerful Gear Motor can help you climb the slope more easily and fast response when you start.
It can be used like an ordinary bicycle and can be used for cycling, fitness, and exercise without charging.
Grade 0: Pure Riding without Power Support
Grade 1: Low Speed, Max Around 15 km/h
Easy to ride, save time and energy, save long battery life, and increase the output of pedaling strength by 0% -50%.
Grade 2: Middle Speed, Max Around 20 km/h
Help at full speed, enjoy easy cruise without manpower and climbing.
Grade 3: High Speed, Max Around 25 km/h
Accurate battery display, Accumulated mileage, Adjust the gear, Power On/Off, All in one LCD Display with back light, no need to worry about the invisible display under the sun.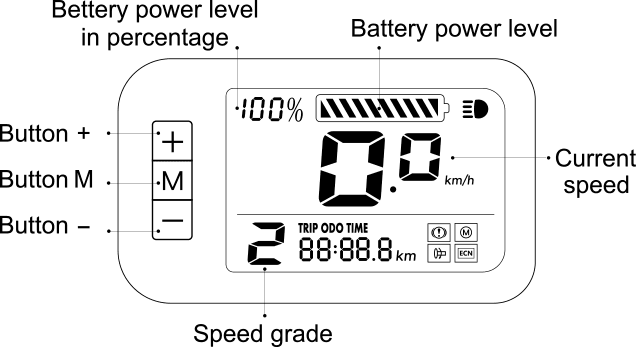 Button M : Long press 3 seconds to turn on/off.
Button + : Long press to turn on/off light; Short press to increases speed grade.
Button – : Short press to decrease speed grade.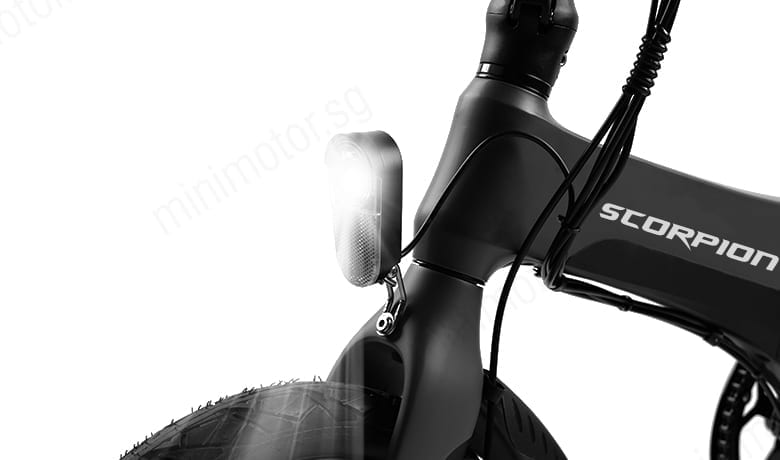 Powerful LED front light, shed your path clearly bring you home safely at night or raining day.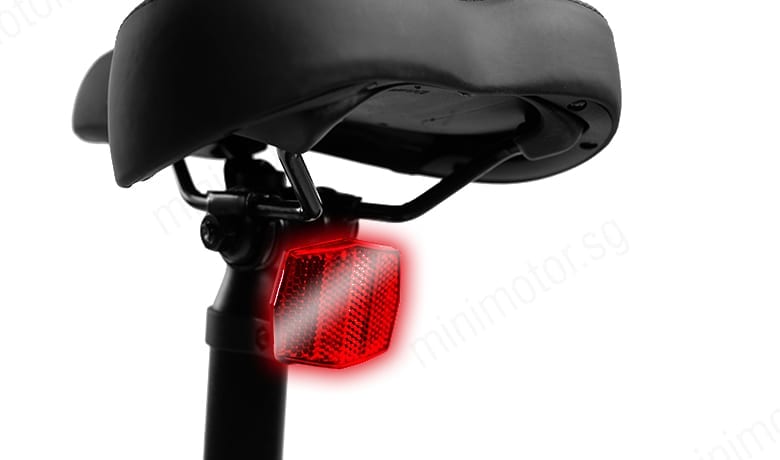 High quality reflector, easy to prompt pedestrians and vehicles at behind, it can be visible from far and make you safer to ride at night or raining days.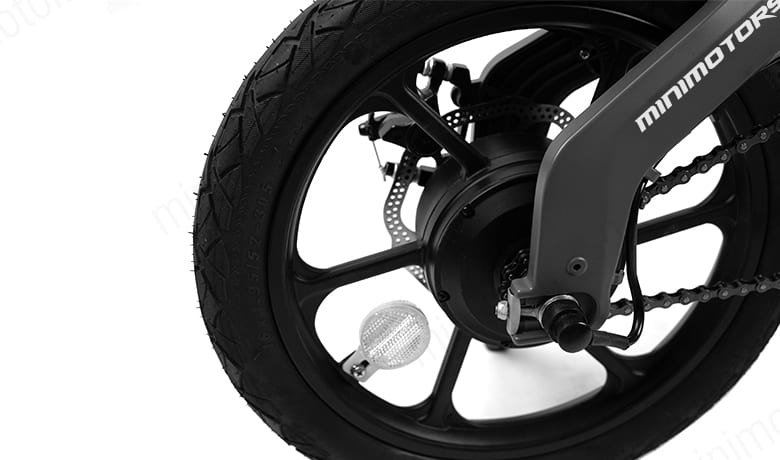 Tire reflector in front and rear tire, easy to prompt pedestrians and vehicles at side, it can be visible and make you safer to cross the road at night or raining days.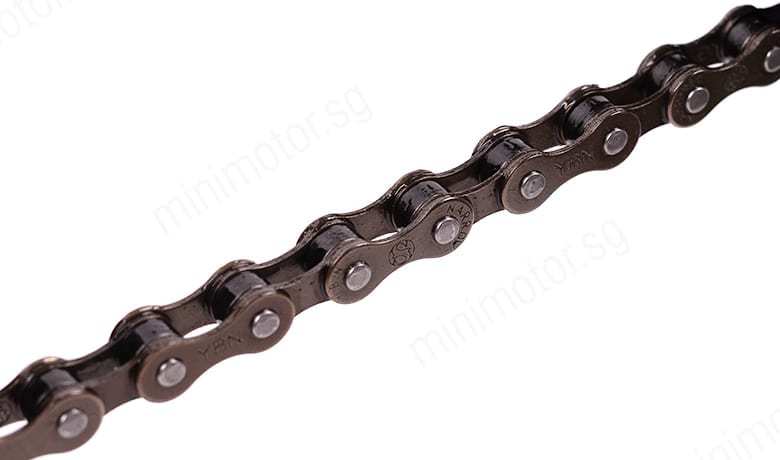 The chains are coated with a layer of anti-rust spray thus prolonging the life of it.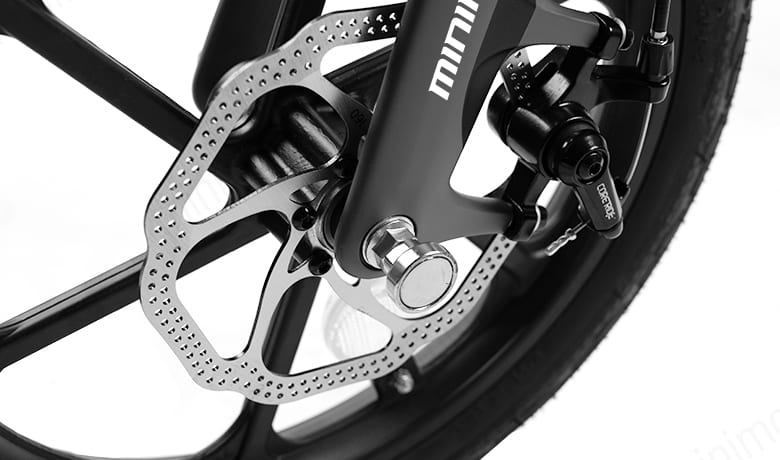 Powerful braking caliper are a great improvements compared to traditional rubber brakes. They are responsive, depending on how much strength you depress on the brake lever, you will be able to determine the stopping power of this Ebike.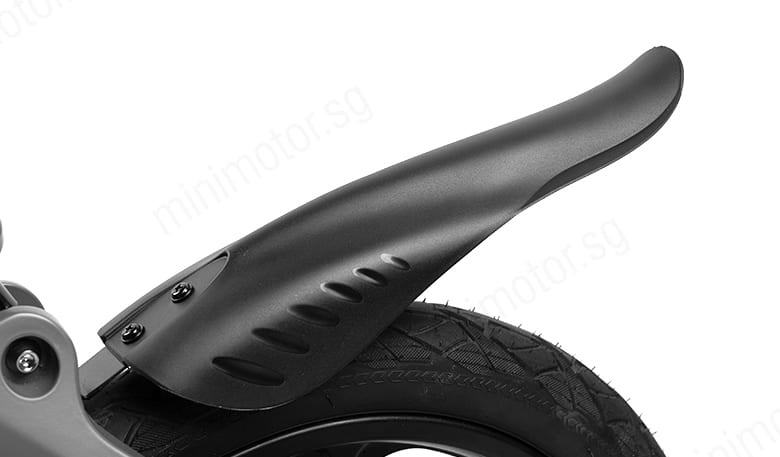 Cool Light weight and easy to remove front and rear fender makes cleaning them hassle free.
Public Transport Friendly Design
Thinking of bringing your E-bike to work? With the foldable design, you will be able to take your Ebike into any MRT Station and Bus.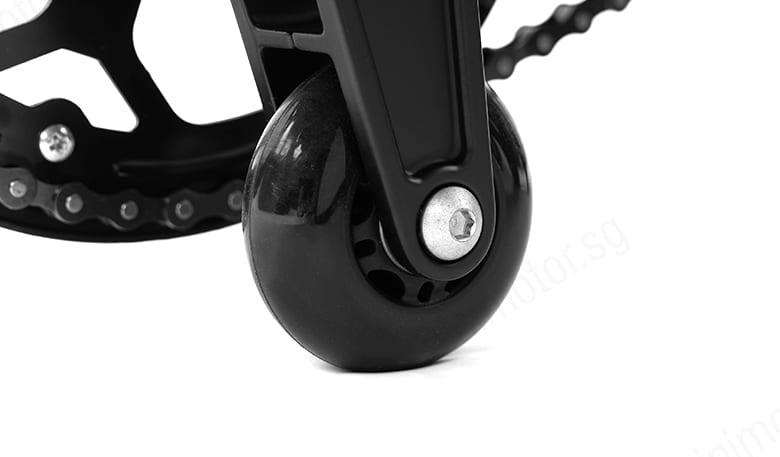 Small Roller design for easy to carry around when after folding.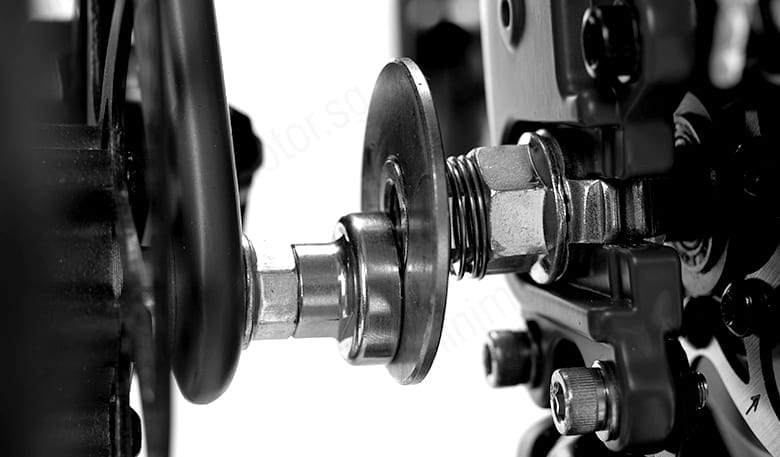 Strong suction ability keeps the folded frame always compact, allowing you to take the bike onto the crowded metro or elevator easily.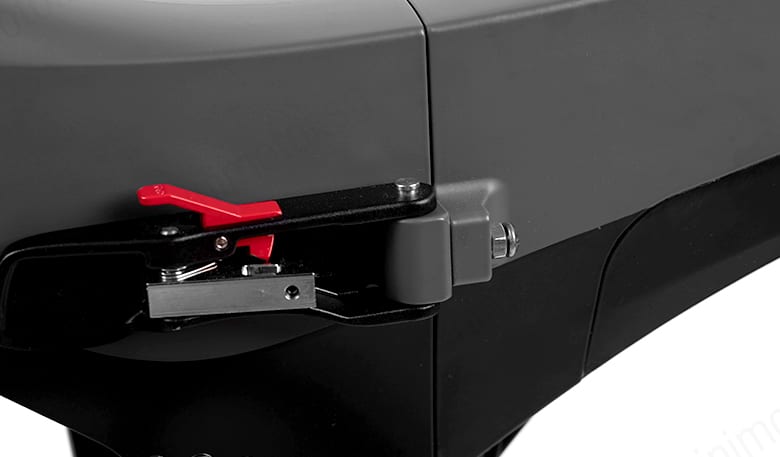 Release red locking mechanism on the E-bike frame.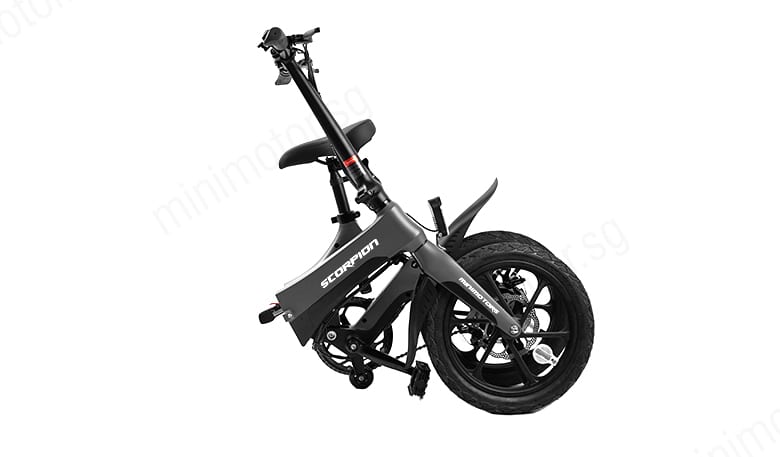 Fold the front side of the Ebike to the rear. Magnets are located on the front left and rear right to ensure that the Ebike will hold in position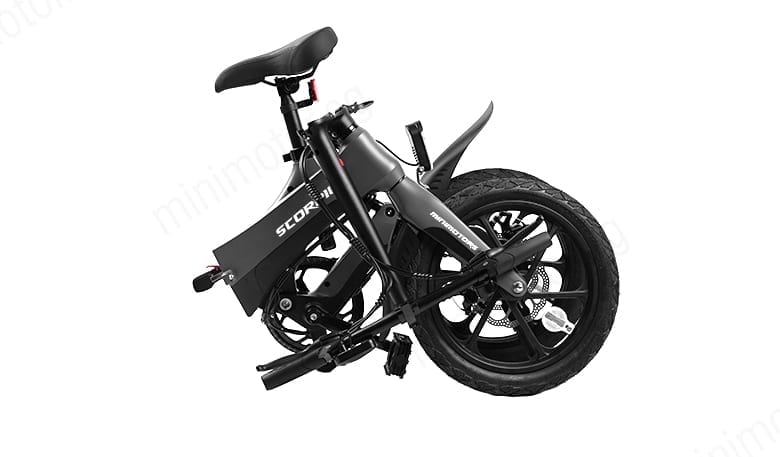 Release the locking mechanism on the Ebike stem to lower the handlebar downwards.
Model

Scorpion

Venom 2

Venom 2+

Front/Headlight, Brake Light

Detachable Battery, LCD Display Meter, Dual Disk Brake, Horn

LTA Approved, EN15194, Safety Mark

LTA Approved, EN15194:2017, Safety Mark
(1) Under the condition of full power, the load is 75kg, the temperature is about 25 degree, and the wind is flat on a flat road. It is measured under uniform driving conditions in the first-speed assisted riding mode and other factors.
Additional information
| | |
| --- | --- |
| Material | Magnesium Alloy |
| Color | Black, Green, Grey, Orange, White |
| Battery | 36V 5.2A |
| Charging Time | 3H |
| Motor | 250W Gear Motor |
| Distance | Up to 60 km |
| Weight | 19.4 kg |
| Max Load | 120 kg |
| Speed Change | No |
| Tires | 16" * 1.95" Tube Tires |
| Light | LED Front Headlight |
| Suspension | Rear Suspension |
| Brake | Front & Rear Disc Brake |
| Unfold Size | 134 * 55 * 110 cm |
| Fold Size | 77 * 43 * 64 cm |
| Can Be Carry To | Bus, Car, MRT |
| Display | Mode Switch, Power on/off, Front Light on/off, Battery Indicator, 4 Level Assist |
| Waterproof | IP54 |
| Safety Standard | LTA Orange Approval Sealed, EN 15194, Safety Mark |
| Other Special | Antirust Chain, Detachable Battery, LCD Display Meter |
| SG Warranty | Free 1 Year Warranty (6 Months For Battery) |