After buying a bike, we want to look for a cycling club or group, of which there are people interested in cycling in Singapore. Cyclist newbies usually found a lack of motivation or confidence in riding the bike.
Joining a bicycle club helps you find the right people sharing the cycling feeling. It plans a cycling route with members in the same interest when you find no clue where to go cycling.
Thematic topics, events and activities are quite convenient to be found on Facebook groups, Instagram, Meetup, and Strava mobile apps. Cyclists can participate whenever and wherever in their flexible time.
This article will share with you the top 3 Singapore cycling clubs and everything you need to know.
Top 3 Singapore Cycling Clubs 2021
Founded: 2006
Place: Singapore
Members: 2000+
Membership Fee: $150
Free: JoyRiders T-Shirt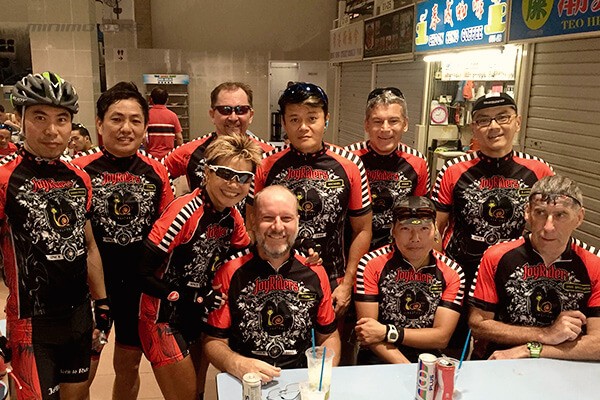 About
Joyriders is Singapore largest recreational cycling community and were published in 2006, with 15 years of 2000+ members.
They are an active group of passionate cyclists who wake up early in the morning and meet at OCBC Upper Thomson and Sentosa Island hill every week.
Awards
They earned many awards along the way such as Egat Thailand Award, POSB Award Everyday Champion, Winner OCBC, and Ride of Silence etc.
With their club exposure around the world, Nissan and Samsung big brands companies agree to sponsor this club.
Events
They have a very active Facebook group with people sharing their cycling experiences.
And hosted a lot of overseas events at East Coast (South Korea), Raid Pyrenees (France), Borneo's Coastal & Island Ride (Malaysia), Land of Genghis Khan Ride (Mongolia), Riccione (Italy), Hong Kong, Thailand etc.
How to Join
If you are looking to cycle overseas, you can drop your interest to Joyce's email.
The membership fee is only $150 with JoyRiders T-Shirt (one-time fees).
Require & Benefit
Members are required to wear JoyRiders shirts for safety reasons on their rides.
Membership Privileges offer discounts at certain food restaurants, bicycle shops, and massage shops.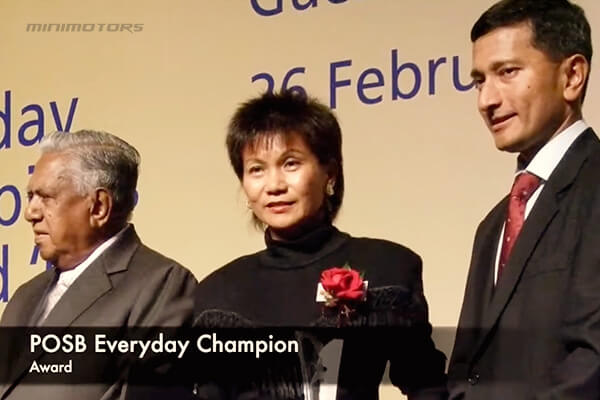 Founded: 1948
Place: Singapore
Members: 450+
Membership Fee: $88 (1st year), Annual Renew $58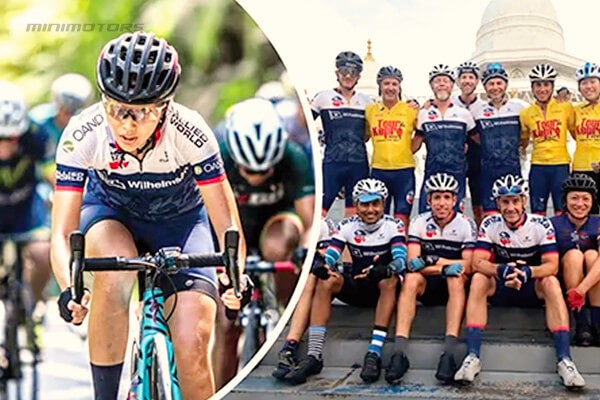 About

ANZA Community provides a wide range of sports programs (golfing, soccer, tennis, and running) for kids and adults, fun events, volunteering, and networking opportunities.
ANZA Cycling Club is one of their famous programs, provides friendship and support amongst the Australian, New Zealand, and local families based in Singapore with over 450 members. The members range from older teens to members in their 70s.
They are all sharing the same love for getting out on two wheels in the great club!
Events
This club schedule rides almost every day.
There are road rides, mountain biking, and women's ride routes, from 25-160km no drop off to cycle around the island for cyclist dynamics interests.
Cyclists must prepare their bikes and equipment, accessories for their journeys.
Sponsorship
ANZA Cycling Club is sponsored by Wilhelmsen, The Masons Table, Dimbulah Coffee, and ST. James's Palace Singapore. They also have a charity partnership with Aidha.
How to Join
If you are intending to do more cultural cycling with foreign mates and more cycling exercises, you can drop your registration via the Anza Cycling Facebook group or drop them an email to enquire.
Membership Benefit
Supported Club trips, training rides, social events (BBQs, Christmas Party, info nights) and opportunities to form racing teams for events in the region.
Ride Schedule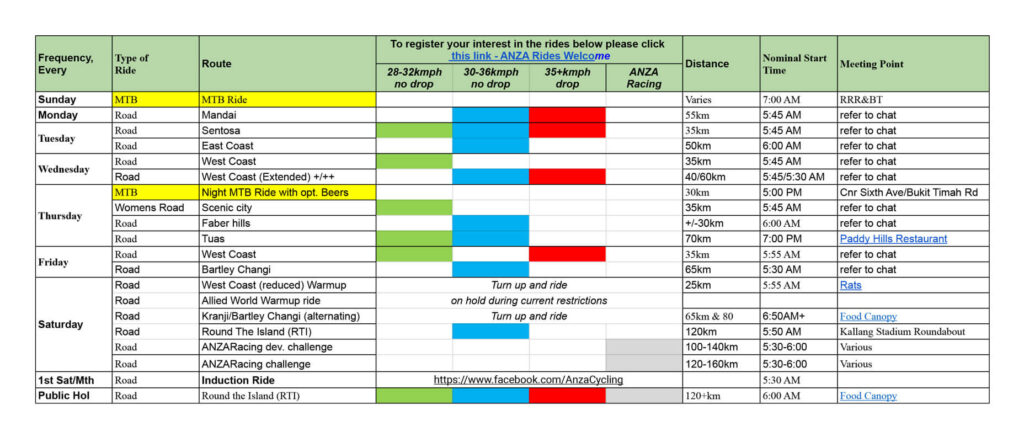 Founded: 2014
Place: Singapore
Follower: 1200+
Membership Fee: Free
About
Choa Chu Kang cyclist club is a friendly and diverse group with a wide range of ages, ethnicities, and professions. This club has an active Facebook group that shares a passion for cycling experiences, pictures, videos, and interesting cycling facts.
Its events are about weekly fitness, training rides, round island tours, relaxed socializing rides, and overseas cycling tours (one of the big ones is "we ride everywhere").
Health, Explore, Achievement
Cycling clubs encourage cyclists to explore more places and get to know more dynamic people.
Participating and finishing up the club event's route, will build your own achievement and confidence. Cycling more often improves one person's health.
Drop us comments below, let us know your thoughts.