With the increasing number of bikes in Singapore, we believe that everyone will want to know how to dispose of old bikes in Singapore. Before that, let's understand why the usage of bicycles is popular in Singapore.
First, due to the expensive car ownership permits, most families are willingly choosing to use bicycles, small vehicles, or public transport to perform close-distance activities.

Second, although Singapore is a small country, the cycling roads and facilities are comprehensive. Therefore, cycling to work, buying groceries or having a family cycling activity is very convenient in Singapore.

Especially for food delivery men, most of them willingly choose to use bicycles because it can save more money.

Third, Singapore bicycle prices are very cheap. And the bicycle is a very good personal transport for 3 years old until 80 years old.

According to the above, that is why it is very common for families to own an average of 1-3 bicycles in Singapore. But once you want to replace an old bicycle or discard an old bicycle, you often find that you don't know how to handle this kind of large garbage or a bicycle or scooter with electricity.

And this article can help you understand the different kinds of bicycle handling methods. Let's start!
Dispose Old Bikes in Singapore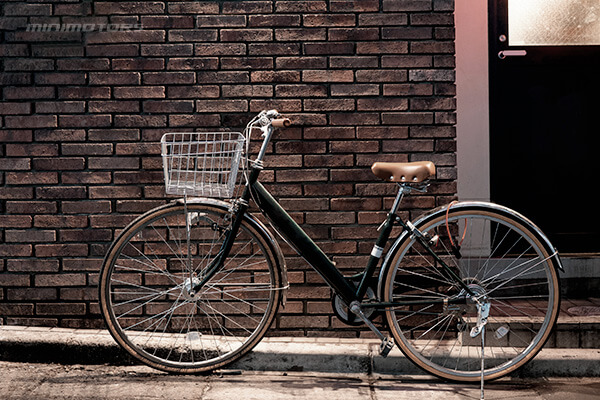 Singapore may be small in size but you'll be surprised to find plenty of cyclists and safe cycling routes.
Over the last decade, bicycles became popular transportation for many riders to cycling home or work.
For the next five years, LTA said it would add more cycling paths in towns. More info .
People will find an old bicycle anywhere, look for opportunities to deal with this case. We gather the 3 great ways to dispose of your common bikes such as road bikes, mountain bikes, and any folding bikes.
I. How to throw away
Find the 'cleaning' guy of the neighbourhood and ask for his help to dispose.
The cleaning guy does a great job cleaning the rubbish, knowing where to handle large-sized rubbish.
If you couldn't find him, you can call the HDB town council and request for 'bulk item disposal'.
II. Display on website
Put an advertisement on Carousell or any 2nd hand market and stating it for free giving away.
Websites and social media platforms are some of the great explore tools, many people tend to spend time every day. They help you shorten the time to keep your old items.
III. Donation
Donate it, give it to people who need bicycles more than just treat it as rubbish to throw away. We have contacted the below-listed organizations for acceptance confirmation.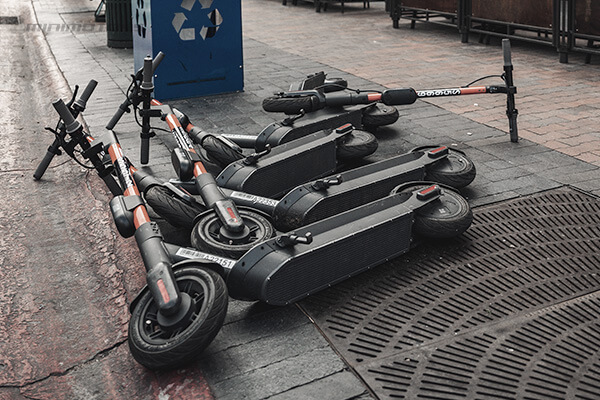 Compared to disposing of a bike, more people want to consider how to handle an electrical scooter.
On top of that, scooters have been kicked off from the market during the non-UL2272 Personal Mobility Devices policy at the end of 2019.
This problem gathers more people eager to know how to solve it.
If you missed the LTA Early Disposal Incentive Scheme which ended on 31 December 2019, you don't need to worry, Singapore has brought in solutions to handle the situation.
I. Disposal location
Drop your electric scooter at the listed destinations which are provided by the Land Transport Authority (LTA). Personal information and fees may not be required.
List of E-waste Recyclers
ALBA E-Waste Smart Recycling Pte Ltd
📍 20 Tuas Loop Singapore 637350
📞 +65-6450 8160
9am – 6pm (Weekdays)
Cimelia Resource Recovery Pte Ltd
📍 99 Tuas Bay Drive Singapore 637426
📞 +65-6898 0808
8.30am – 6pm (Weekdays)
Esun International Pte Ltd
📍 17 Tractor Road Singapore 627975
📞 +65-6866 0220
10am – 3pm (Weekdays)
KGS Pte Ltd
📍 110 Tuas South Ave 3, The Index, #02-03 Singapore 637369
📞 +65-6250 2096
9.30am – 6.30pm (Weekdays)
Metalo International Pte Ltd
📍 110 Tuas South Avenue 3, The Index, #03-11 Singapore 637369
📞 +65-6251 7855
9am – 5:30pm (Weekdays); 9am-5pm (Saturday)
Sustainable Asset Management Solutions Pte Ltd
📍 31 Penjuru Lane, 04-01 Singapore 609198
📞 +65-6911 8180
9am – 5pm (Weekdays)
Virogreen (Singapore) Pte Ltd
📍 20 Tuas Loop Singapore 637350
📞 +65-6450 8160
9am – 6pm (Weekdays)
II. Trade-In
If you find it is a pity to get rid of a new e-scooter, you can consider a trade-in for a legal UL2272 e-scooter or EN15194 E-Bike or our carbon bicycle in simple steps. Minimotors accept Non-UL2272 or UL2272 exchanges. If you are interested, please contact our front desk at any time.
Drop us a call or WhatsApp us, propose your E-scooter trade-in with a few steps.
Central Outlet: +65 8031 3744 (Whatsapp/Call)
North Outlet: +65 8940 3744 (Whatsapp/Call)
III. Dismantle the e-scooter by Parts
It requires special technical skills to remove the batteries and electric board out of the scooter. Dispose of lights, batteries, and electrical items at E-Bin, which are located around Singapore. (Not Recommend)
Find E-Bin Location near you, please click here.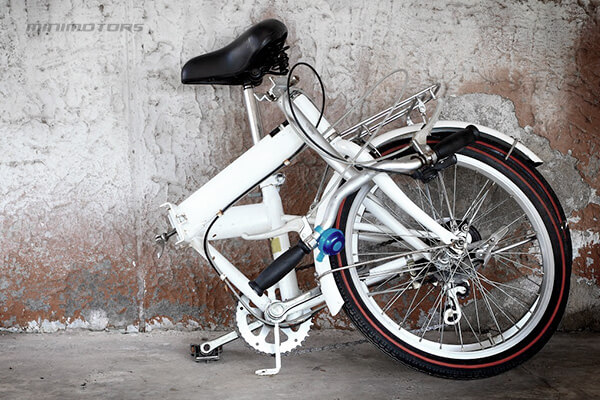 Electric bikes have also become a popular transportation tool in Singapore.
Many food deliveries would ride e-bikes to save energy in long term delivery.
With more new e-bike series (comfort riding improvement, battery performance lasting, and better capacities) and food delivery rider increases, there will be a lot of old e-bikes on the market.
It brought us one of the biggest concerns, where to dispose of the electric bicycle.
I. Disposal location
If you found your old e-bike PAB taken spaces, you can dispose of it at Alba disposal location @20 Tuas Loop. Free of charge to drop your electrical bicycle at their collection point.
From August 2021, ALBA E-Waste Smart Recycling will be launching collection drives for PMD and PAB owners to dispose of their devices for free. Check out the drop-off E-waste event's more details.
II. Trade-in
If you consider buying a new bike, you can trade-in your bike for more cash to shop.
Minimotors and some local bicycle shops accept trade-in Electrical Scooters for cash. Drop us a call or email, propose your E-scooter trade-in with simple procedures in a few minutes.
Central Outlet: +65 8031 3744 (Whatsapp/Call)
North Outlet: +65 8940 3744 (Whatsapp/Call)
III. Dismantle the e-bike by parts
E-Bins are deployed in many publicly accessible locations, they are measured by 3-in-1 Bin (ICT, Bulb, Battery) or 2-in-1 Bin (Battery & Bulb).
Another way to dispose of your bicycle, dismantle your bicycle to dispose of your battery, motors, LCD monitor, controller, and bulbs at the nearest 3-in1 E-Bins.
Find E-Bin Location near your, please click here.
You can buy a new bike without any doubt of disposing of it.
This blog provides a series of ways and locations to dispose of your bicycle.
What would you like to hear more about on the next blog?