2021 Best Bicycle Shop in Singapore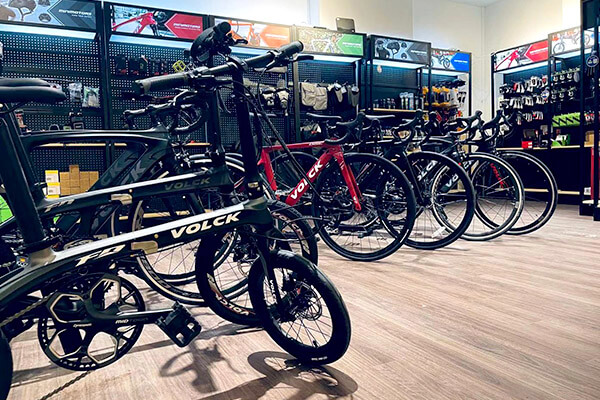 If you're looking for carbon-fiber bicycles in Singapore with the best price and quality, Minimotors Singapore has the best selections for you to choose from.
With their up and coming brand, VOLCK, Minimotors Singapore will definitely cater to your needs
Equipped with the Toray T700S carbon-fiber and Shimano groupset to provide an aerodynamic design, VOLCK bicycles are lightweight and fast.
What's more, they offer the most competitive prices in the market.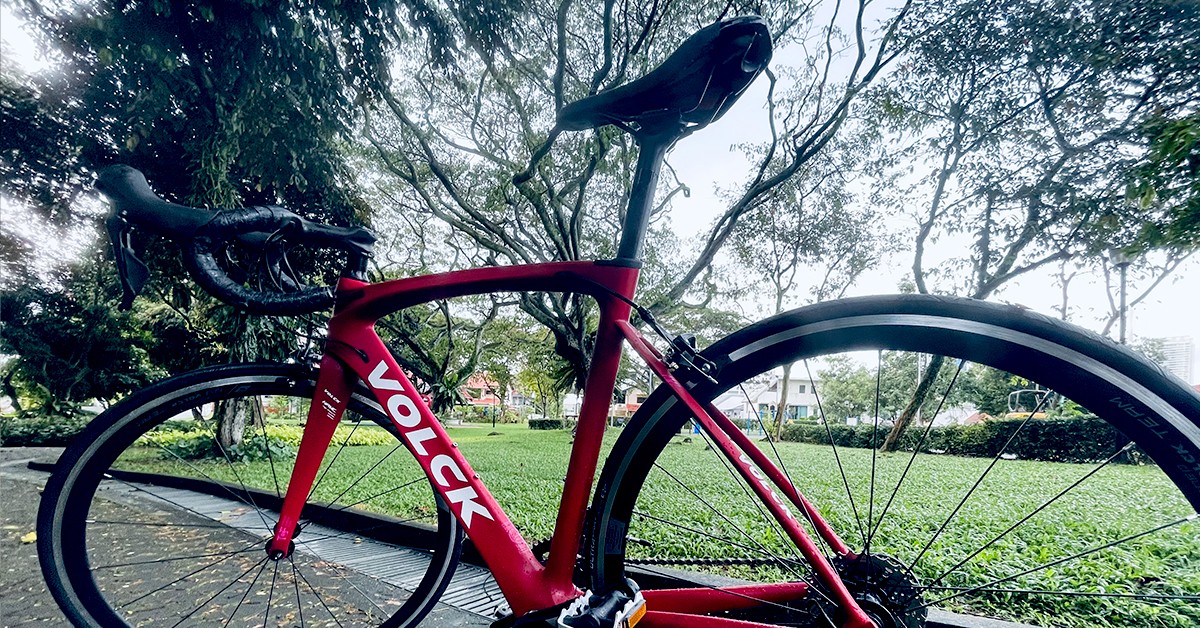 All their bicycles have a local warranty of 5 years, with a one-to-one exchange frame exchange. Talk about value for money!
Other services offered by them are servicing and maintenance of bicycles, even for those not bought from their stores.
Brands: Volck, SAVA, Minimotors, Dualtron, Speedway & others
Price Range: $990 – $2,290 (only carbon fiber bicycle)
5 years warranty for all bicycles
All bicycles in the shop are available for test riding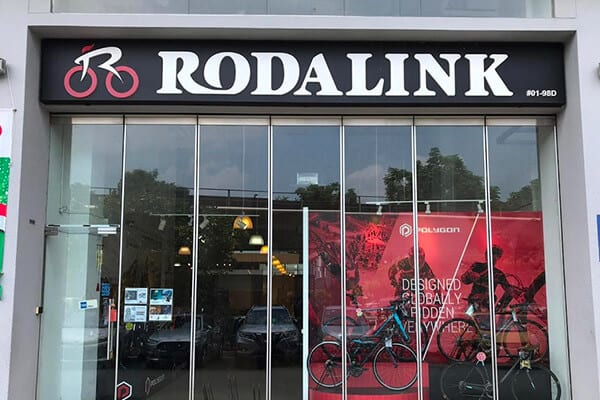 Looking for spare bicycle parts? Rodalink Singapore has it all, from frames and forks to wheels and tires.
They also offer other biking equipment in both their online and physical stores.
Brands: Polygon, and Wilier Cento Bicycles
Price Range: $999 – $5,999
Both brands offer 5 years local warranty
All bicycles in the shop are available for test riding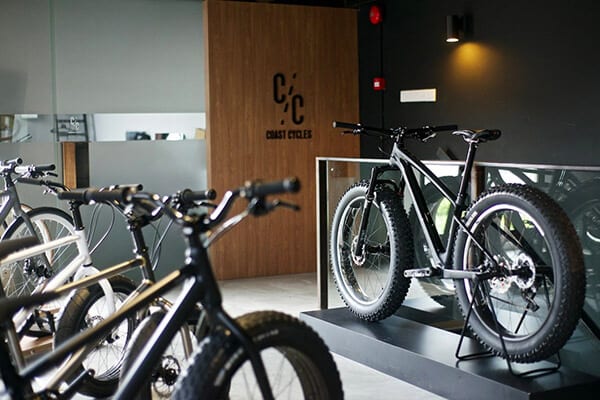 Situated in the east, Coast Cycles is a shop located at one of the shophouses in Siglap Drive.
Explore this place for a sleek and minimalist interior, with plenty of natural light for great pictures.
Have a look at their award-winning bicycles that are original and bespoke, with one-of-a-kind models, made for a friendly ride around the neighborhood or for outdoor adventures.
Brands: Coast Cycles Bicycles
Price Range: $999 – $3,290
Only their pedal bicycles are available for test-riding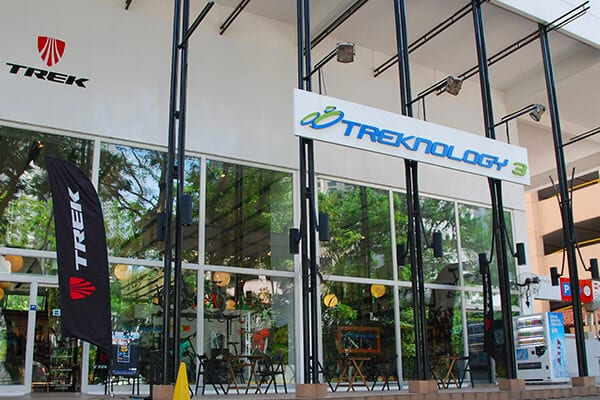 Treknology 3 is definitely a place for bicycle enthusiasts with vast warehouses and showrooms.
One of their unique selling points is their custom-made bicycles.
The customizations include selection of the preferred model, colour and design scheme, and even the parts from wheelset and group, to saddle and cable housing.
Price Range: $1,872 – $21,399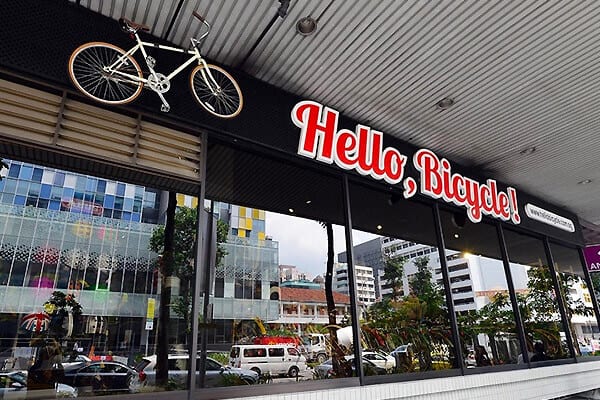 At Hello, Bicycle, you can find premium European brands such as Linus, Shulz, Lekker, and Strida.
So if you're into classic and vintage designs, this is your best choice.
If the price tag is too hefty and you're on a budget, feel free to check out their second-hand bicycles as well.
They also offer other services such as trade-in programs.
Brands: Linus, Shulz, Lekker, Strida, and Tokyobike Bicycles
Price Range: $330 – $1,190
3 years warranty for frames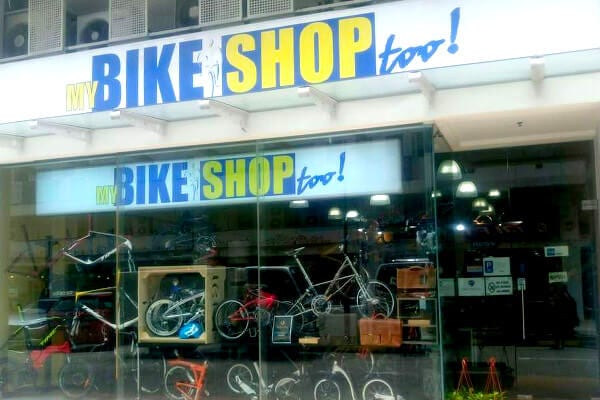 Who says cycling in Singapore is a hassle because of the bulkiness?
Check out My Bike Shop, Singapore's one-stop foldable bicycle shop that offers a wide range of foldable bicycles that are compact and lightweight.
They have a total of two outlets, My Bike Shop at Henderson Road, and My Bike Shop Too! at Yishun.
Brands: Time, Bike Friday, Moulton, Tyrell, and Dahon Foldable Bicycles
Depends on the manufacturer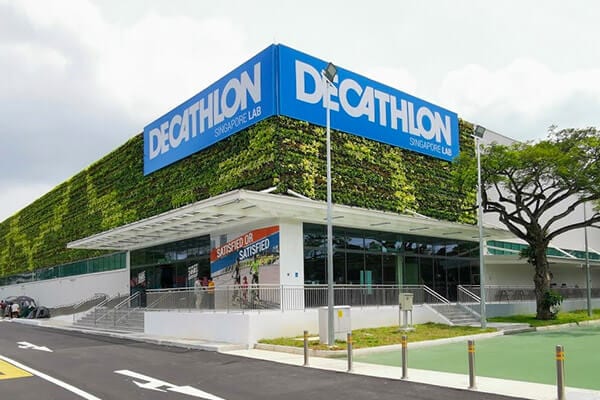 Looking for affordable bicycles, parts, and accessories without breaking the bank?
Decathlon Singapore is your best choice.
Being the largest sporting retailer across the world, Decathlon has several outlets across Singapore.
If you want to test out their bicycles, check out their experience stores, or if you already know what you want, head over to any of their click-and-collect stores for a hassle-free experience – just click the product on their iPad and collect it right away.
Brands: Elops, Riverside, Rockrider, Triban, Van Rysel, and B'Twin Bicycles
Price Range: $200 – $1,000
All their bikes come with a lifetime warranty for the frame & rigid fork, and a 5-year warranty for those with carbon frames and forks.
For other moving parts of the bike, they offer a 2-year warranty
All bicycles are available for test-riding at any of their experience stores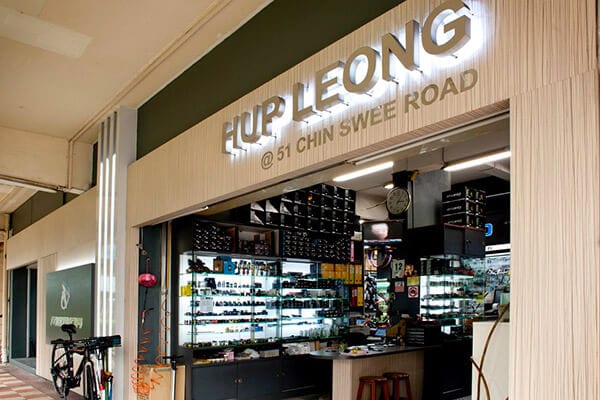 A wholesale and retail bicycle shop in Singapore, Hup Leong Co brings in premium brands from all over the world such as Cannondale, Emerida, Colnago, Litespeed, Crankbrothers, Selle Italia, Stans Notubes, Niterider, Shimano, and Cane Creek.
Apart from selling bicycles, they also do bicycle consultations, fitting, regular checks, servicing, and maintenance.
Brands: Cannondal, Merida, Colnago, Litespeed, Crankbrothers, Selle Italia, Stans Notubes, Niterider, Shimano, Canecreek
Price Range: $623 – $14,752