We would describe the frame as the heart of the bicycle – Carbon Fiber VS Aluminium Bike Frame. It is what binds everything together. To put it simply, without it, you just can't have a bicycle.
So, when it comes to choosing the right bicycle, it often comes down to choosing the correct frame.
Most of the bicycles in the market are made of either steel, titanium, aluminium or carbon fiber. And the majority of the bicycles we see today are made from either aluminium or carbon fiber.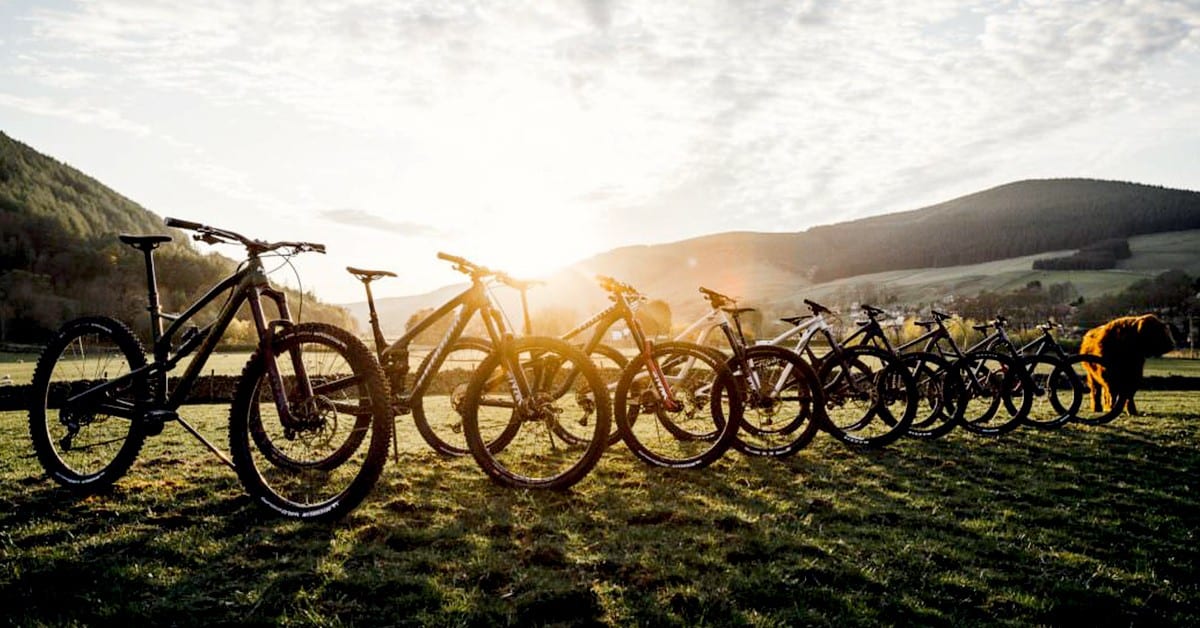 Do you need to carry it up a flight of stairs?
What is your budget?
Are you intending on using it for a long time?
Are you looking for something unique, custom build?
These questions here will help you in choosing between the two. But in order to answer these questions, you would need to understand their (aluminium and carbon fiber) various properties.
So, let's get right to it.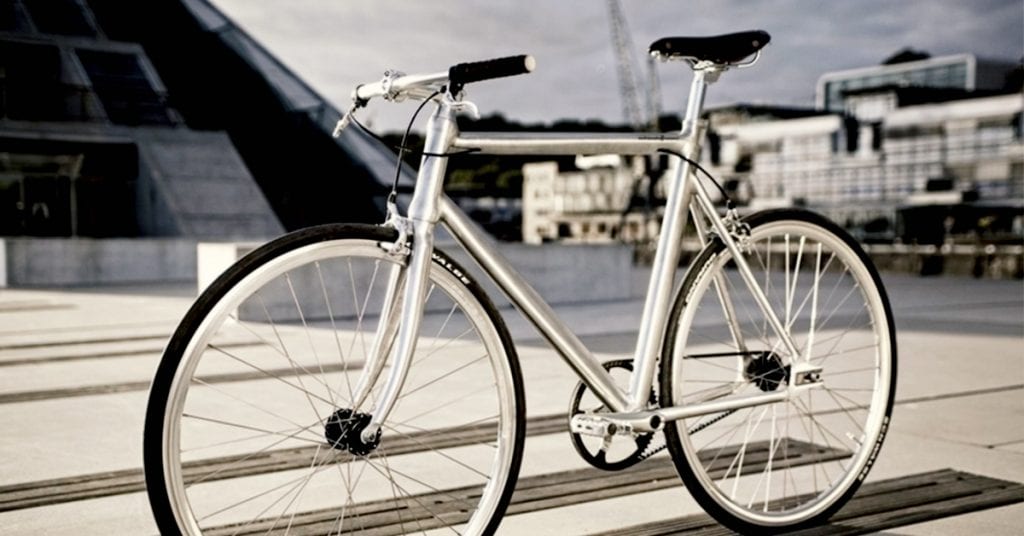 Aluminium is the most common bicycle frame material and known for being corrosion resistant and quite light. (But we do have to point out that it isn't as light as carbon fiber.)
It is quite affordable which is good for riders with a budget.
With aluminium frames, manufacturers are able to manipulate it to control the ride characteristics (responsiveness and stiffness).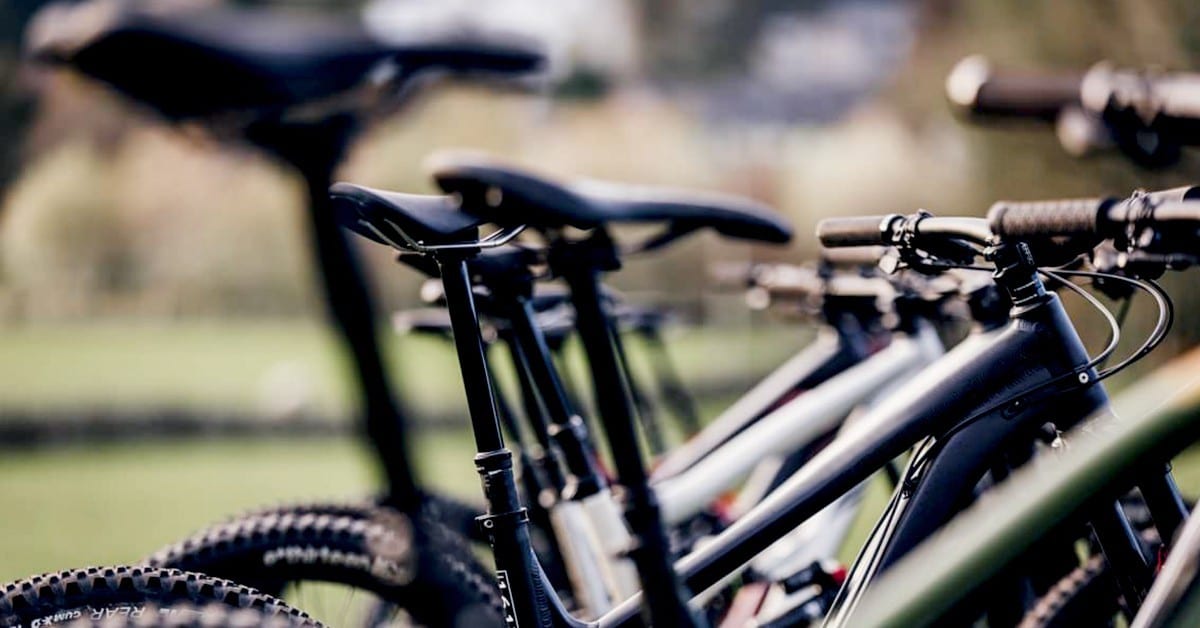 One of the downsides of an aluminium bicycle is that it is more difficult for it to be repaired. But, they are less expensive to replace and able to withstand some crashes and impacts.
Note: it is important to always get your aluminium bikes checked out at your local bike shop after a crash.
You may be okay to ride it after but dents in key areas can compromise an aluminium frame.
Cracks that you can't see can appear in welds that could lead to frame failure.
"Aluminium frames would not last forever."
Riders would notice how an old aluminium frame feels 'softer' after years of riding.
Aluminium bicycle manufacturing has gotten really good nowadays where they are able to produce bikes to look like they are made from carbon fiber.
In addition, hydroforming allows manufacturers to form aluminium frames into smooth aerodynamic shapes.
When you think of carbon fiber, you think of its weight.
And you're right, carbon fiber makes the lightest frames. The fibrous nature of the material allows manufacturers to adjust stiffness and compliance by aligning the carbon layers in many ways.
Carbon fiber is lower in density which means that it does a better job at absorbing road vibration. In simpler terms, you can expect smoother and more comfortable rides.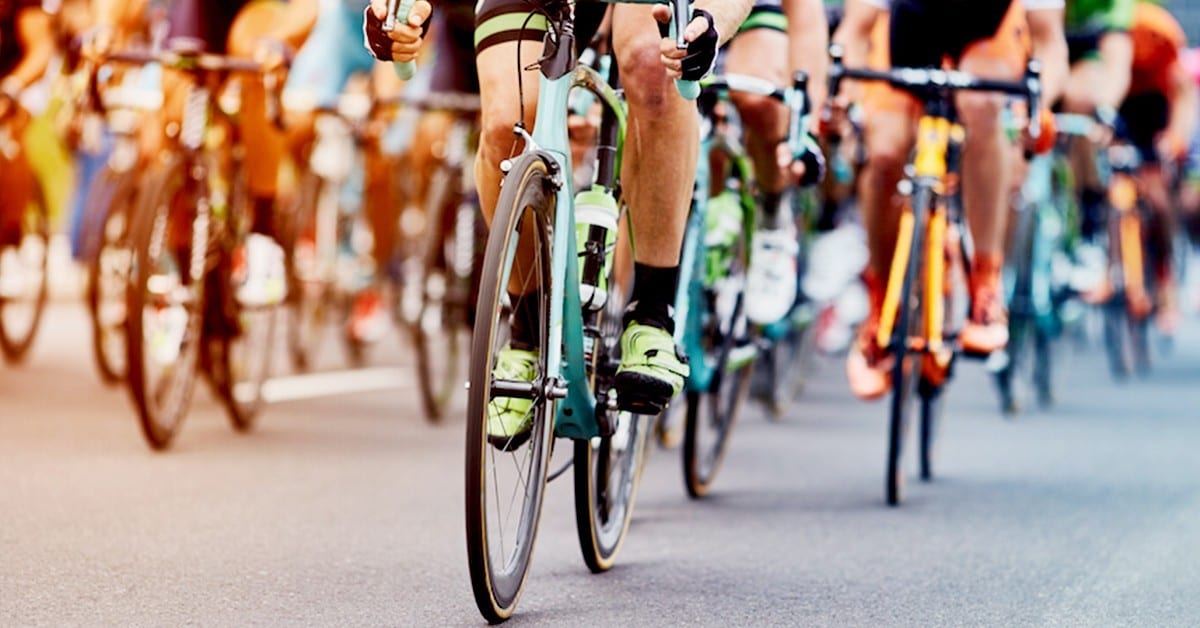 Carbon fiber gives manufacturers flexibility in forming it into complex shapes (if needed) and better creative design latitude.
But this creative flexibility comes with a hefty price. Carbon fiber bikes are one of the most expensive in the market.
But even with that hefty price tag, you're also paying for durability. Carbon fiber's strength to weight ratio is actually higher than steel.
And let's not forget that carbon has infinite fatigue life but it is susceptible to damage from direct impact. Fret not, as carbon can be easily repaired.
Carbon fiber is an inert material and not susceptible to chemical corrosion or salt damage.
With that being said we are not encouraging you to ride in the rain or throw your bike into the ocean.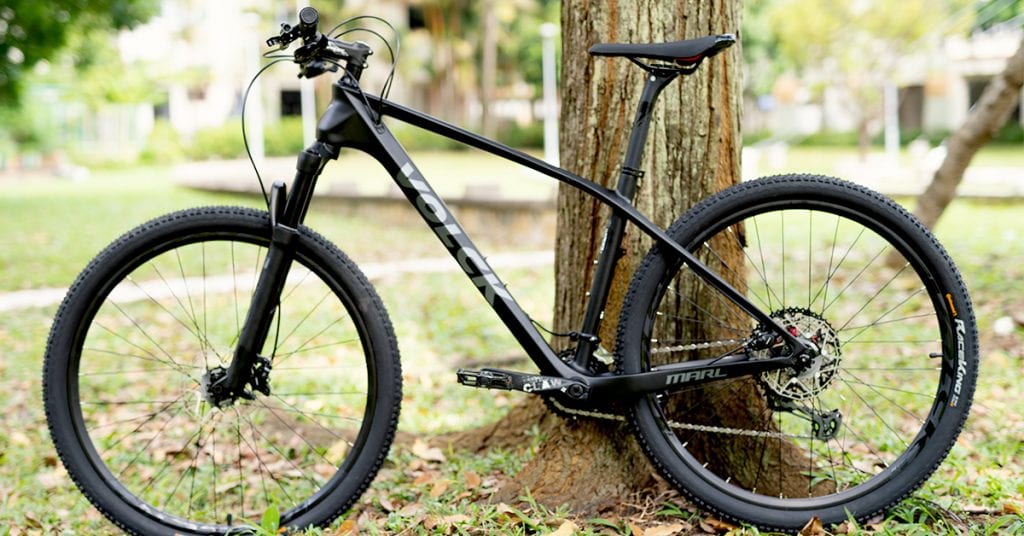 All in all, carbon is much more comfortable but refined. It is also the ride itself, when you go right into a fast curve with your carbon fiber bicycle it just feels so different.
You don't get the same thrill with an aluminium bike. Carbon fiber bicycles are much more comfortable, fast, responsive, and controllable.
But then again, there is just something about throwing your bicycle in your boot and then your partner's bike on top of yours without worrying. You wouldn't treat your carbon fiber bikes that way as the abrasion resistance is not the best.
There are many pros and cons for each frame and ultimately depends on what you will be using it for and the budget. We would like to suggest that you get both aluminium and carbon fiber bikes but realistically, that wouldn't be possible for the majority.
So, if you're looking for a bike for your kids, aluminum frame bikes would be a good choice or you are the type that loves to change your bike every season, then aluminium frames. If you are looking for a bike to last you for a really long time and you have no intentions of swapping your bike, carbon fiber bikes are the way to go!