Top brand products give reliable comfort to consumers, we gather Our Top 6 Bicycle Accessories Hot-Selling Brands to build your cycling convenient and comfortable for professional cycling and a long cycling trip.
A good brand product is usually durable, convenient, and cost-saving. These accessories will also help beginner cyclists or professional riders in a smart way to maintain their goals.
Sometimes riding our bikes without the proper accessories can be stressful. With the online website popularity, a lot of innovative cycling gadgets are on the market. Most cyclists would usually need to study the brand background or go over the product reviews to ensure the product quality before buying it.
In today's article, we are going to show you the top 6 accessories brands you must have to make your everyday bike riding full of comfort.
Top 6 Bicycle Accessories Hot-Selling Brands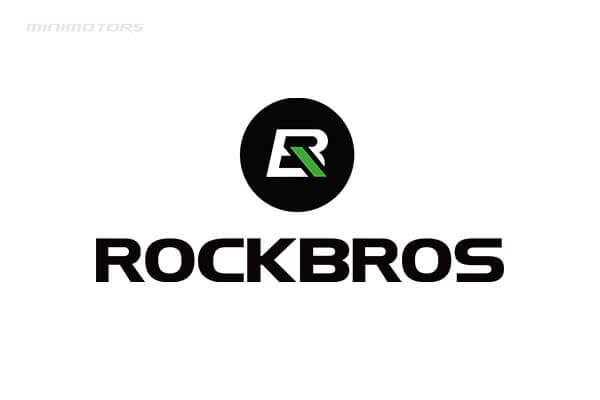 RockBros is prosperous in the global market in bicycle accessories production and has rich company experience to obtain product quality. All products put on sale are carefully tested and checked for quality, design and functionality by three-phase control.
RockBros offers more than 120 models of different cycle needs, producing 300,000 pieces of bicycle bags and 200,000 pairs of bicycle gloves per month.
Excellent quality of workmanship, appealing attractive design, high functionality, and low prices are the main advantages of RockBros.
Lezyne has a wide range of premium quality and reliable bicycle accessories. They are designed, engineered, manufactured and tested in-house. Their beautiful design, the innovative products, which are very popular with cyclists.
In 2018, Lezyne won three Design & Innovation Awards for their business. Most of their products are manufactured in-house at their factory in Taichung, Taiwan.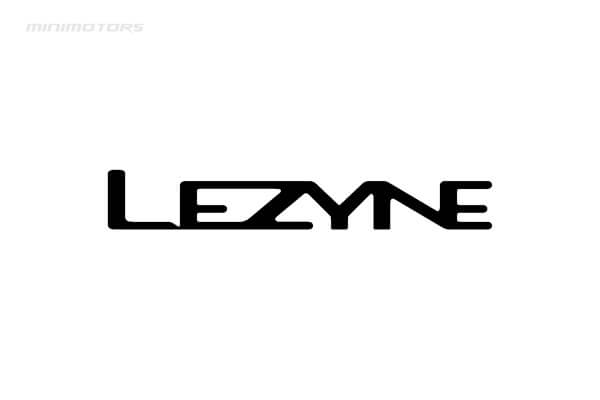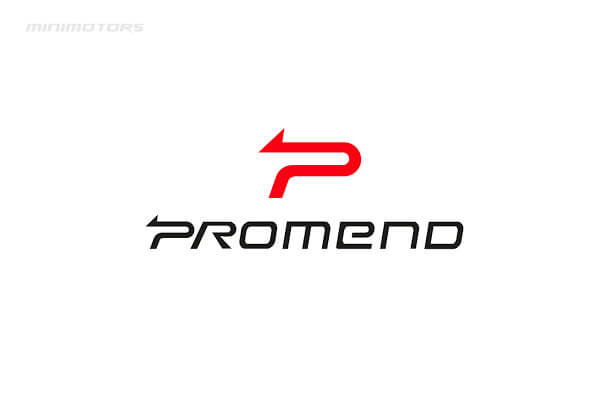 Promend has been in the bicycle industry for more than 20 years and has a wealth of bicycle hardware processing technology and an understanding of the entire bicycle industry.
Mainly engaged in bicycle pedals, bicycle phone holders, and handlebars. Promend has accumulated many high-quality lines at home and abroad.
GUB has been in the bicycle industry for more than 19 years and supplying independent brand "GUB" bike parts & accessories. They are famous and mainly engage for their helmets and phone holders with available OEM service.
GUB sells more than 10,000 pieces of helmets per month with at least USD10 million turnover one year and USD2 million worth of products for stock in the warehouse.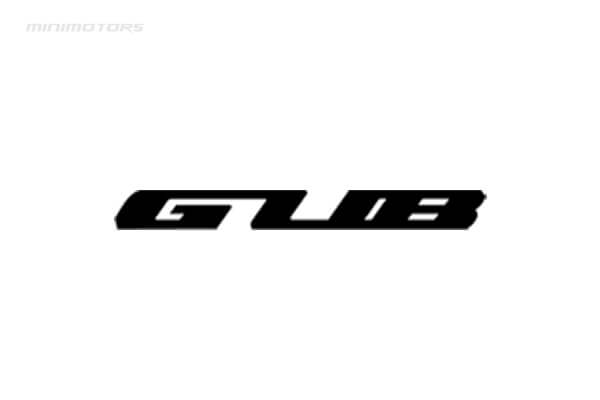 Topeak sponsored world-professional teams and individual athletes. They are not sponsoring for marketing purposes but more importantly to gain insights, collect invaluable feedback and user experiences on the world stage.
Topeak is helping World Champion Nino Schurter and Kate Courtney's Scott/Sram MTB team prepare for the winning season ahead.