When it comes to bicycle parts, we often think which Top 5 Bicycle Parts Hot Selling Brands are the best. To put it simply, we want stronger and lighter bicycle parts. Because of these conditions, the bicycle is easy, safe and convenient to ride.
But to achieve all of the above conditions, good materials are needed. Therefore, bicycle parts are often a specific factor that affects the price of bicycles.
Therefore, today we are going to share with you, the Top 5 Bicycle Parts Hot Selling Brands that are worth spending your time to know in this article.
Top 5 Bicycle Parts Hot Selling Brands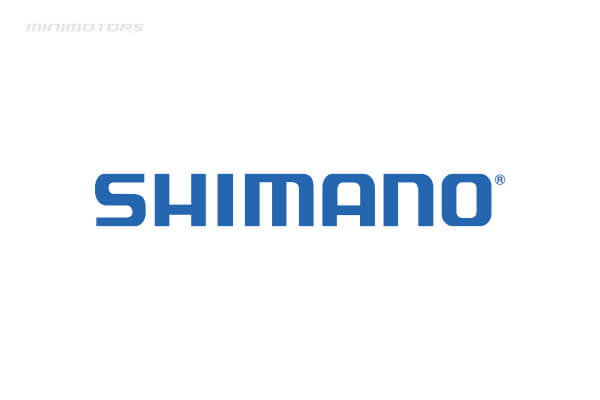 Shimano is one of the world's biggest component manufacturers and has been producing bike components for almost a century. Their bicycle groupsets and parts are well-known and well-made, many consumers usually prefer to have them installed on the bikes.
Besides that, Shimano also manufactures a series of other components, including handlebars, stems, seat posts, clothing, eyewear, chains, bags, and footwear.
They have contributed to the largest bicycle innovation market.
SRAM is one of the biggest bicycle top brands, standing with Shimano for the longest years. Their groupsets are popular for both road and mountain bikes.
They have purchased many companies, to offer a full set of components, including Rockshox, Truvativ, Sachs, Avid and Zipp. And, constantly bringing high performing and durable components.
Although Shimano and SRAM both are making quality products, their approach and styles are different. Over the last decade, SRAM has driven more aggressively on their innovation.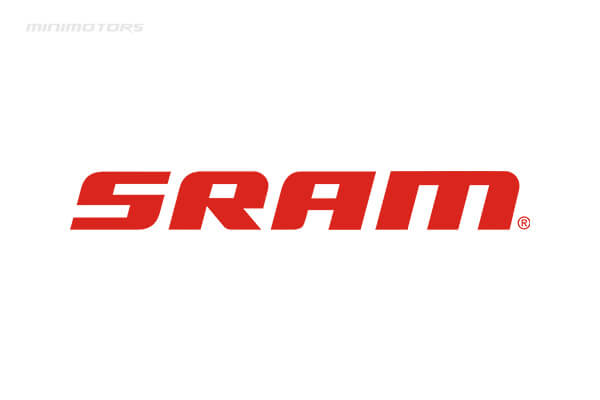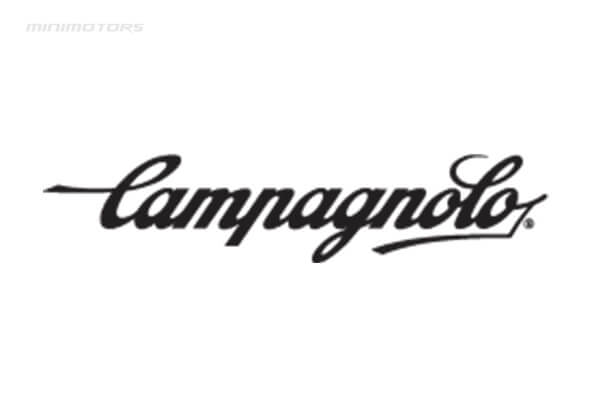 Campagnolo is one of the 'big three' drivetrain component manufacturers of the last century (the other two being Shimano and SRAM). They are well known for making high-end wheelsets.
Campagnolo sets can be a bit expensive, but they are very high quality. It produces a wide range of components for road, triathlon, track and cyclocross bikes.
If you hope to own a pro bike, then investing in Shimano, SRAM, or Campagnolo brands will generate excellent returns.
DT Swiss is a road bike wheelset brand that makes premium quality products. The brand has a unique way of designing, their wheel maintains high levels of stability and offers some of the fastest wheelsets available in the market.
They also pay attention to bicycle parts, braking power and slowly mastered a stable race wheelset with superb braking power. Their wheelsets are highly recommended for downhill racing mountain bikes.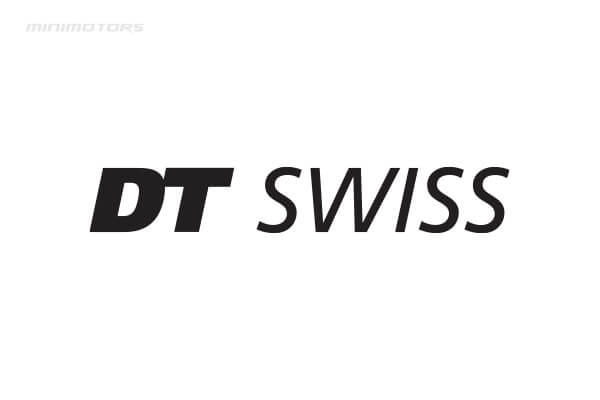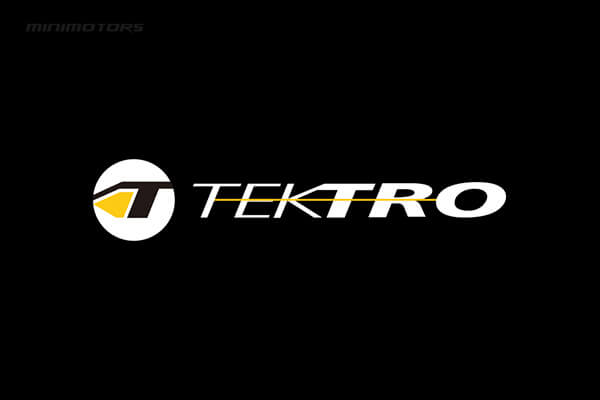 Tektro has 29 years of experience in building the highest quality braking performing systems available in the bicycle industry. We can see their brand is very common on most bicycles and your neighbourhood bike shop.
Tektro enhances the good feeling of riding a bike to cyclists. They are a great choice for all weather conditions. Within a few years of innovation, they are pleased to provide categories including disc, brake, lever, disc pad, brake pads, and accessories. Their brand brake system can be composed on a road bike, mountain bike, electrical bike, and others.
In the future, Tektro will constantly contribute the safest and best-performing brake products to the world.
You have gone through the price-effectiveness branding of bicycle parts. After reading this article, do you enjoy reading the information provided in this article? Drop us a message below, let us know.