It is fairly easy to do on your own with 7 steps to assemble disc brake road bike and you do not need to pay the installation fee to the bicycle shop.
We share our experience and tips of simple step-by-step instructions to assemble your bike. Just prepare yourself and some tools, let's start!
7 Steps to Assemble Disc Brake Road Bike
Step 1: Gather Your Tools & Unbox It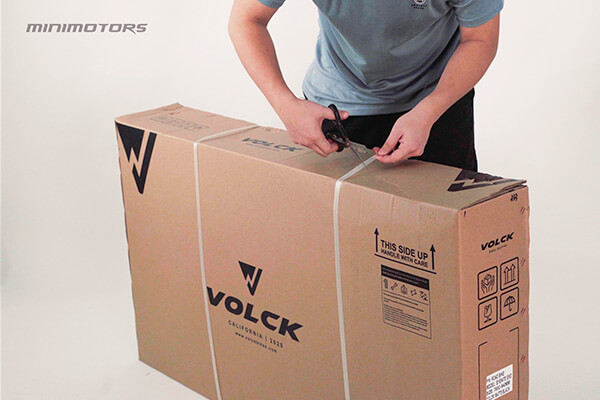 Prepare a knife or scissor to cut the packing straps and tape carefully.
Step 2: Remove & Detach All Secured Parts
Bring out everything from the box, put it all on the floor. Check the items below you will see inside the box:-
Next, cut the cable ties and remove secure covers from the bike frame, handlebar, and front tire. Remember to clean the rubbish.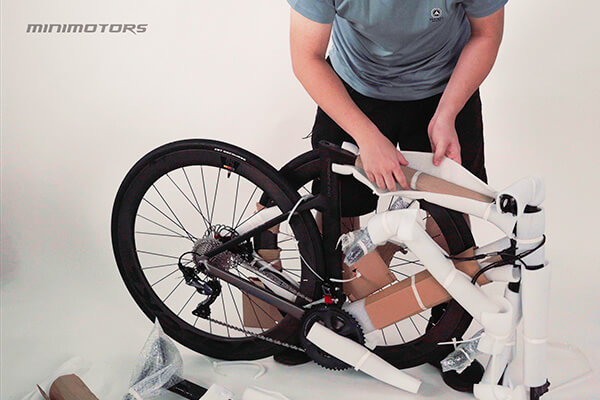 Step 3: Install Handlebar
Step 4: Install Front Wheel
Step 5: Install Seat Post
Step 7: Checklist & Install Bike Accessories
After a safety build and a tested ride, get out there for the RIDE!