Now that we have covered the first 10 facts, here are the next 10 facts.
We know you have been waiting for it. But anyway, we will be covering another 4 facts on the different carbon fiber bike frames and 6 facts on both bike care and bike transport.
So let us get right to it.
20 Facts of Carbon Fiber Bikes (Part 2)
The next 4 facts looks at the different carbon fiber bike frames:
11. Carbon cyclocross bike frame
As mentioned in Part 1, cyclocross bikes are a combination of off-ride and road style riding with thicker and knobby tires.
Carbon cyclocross bikes are perfect for rides in the woods and also commute to work.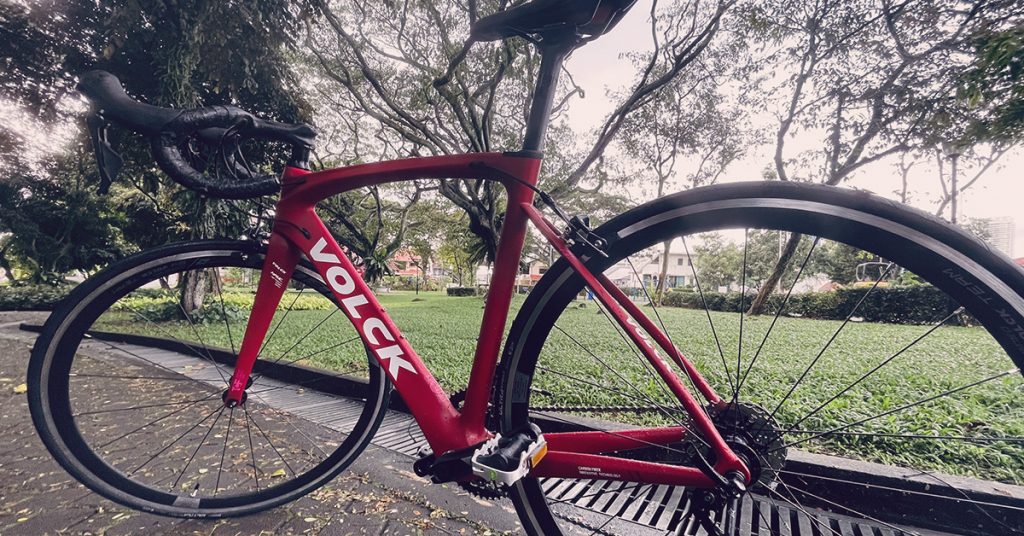 But do note, you are sacrificing a little performance but you get so much more fun.
12. Hardtail mountain bike frame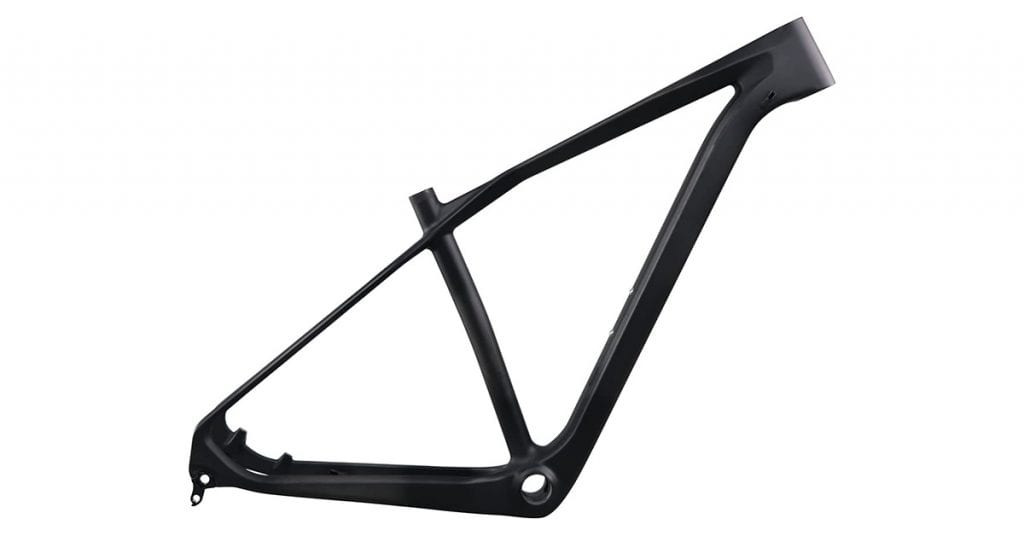 A hardtail mountain bike frame contains heavy front suspension and almost no end suspension.
This is the go-to mountain bike. It is lighter, durable, and less expensive.
13. Full suspension mountain bike frame
A full-suspension mountain bike is one of the most common rides in the cycling world.
It is great for beginners as you get good control over uneven terrains. Hardtail mountain bikes are usually for the more experienced riders.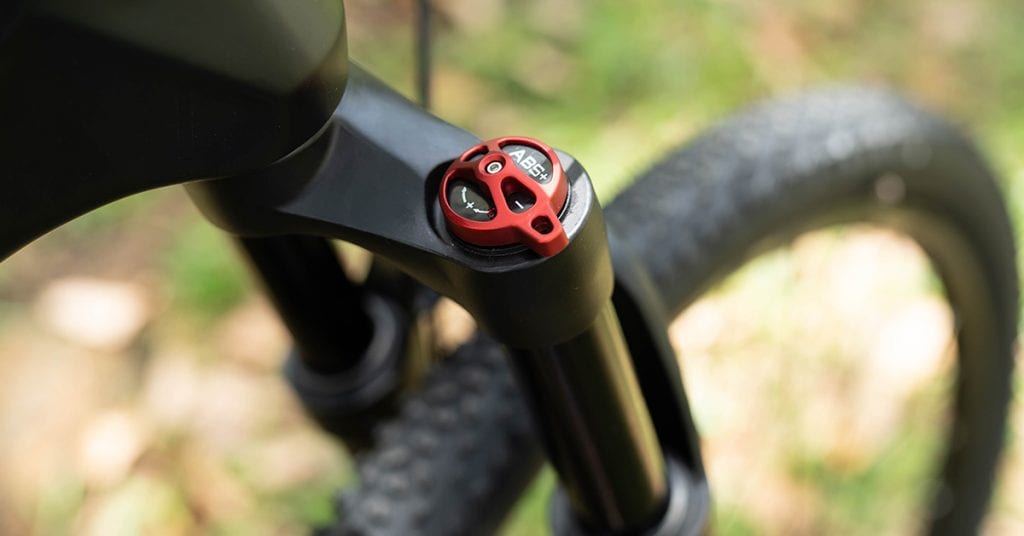 14. Carbon fat bike frame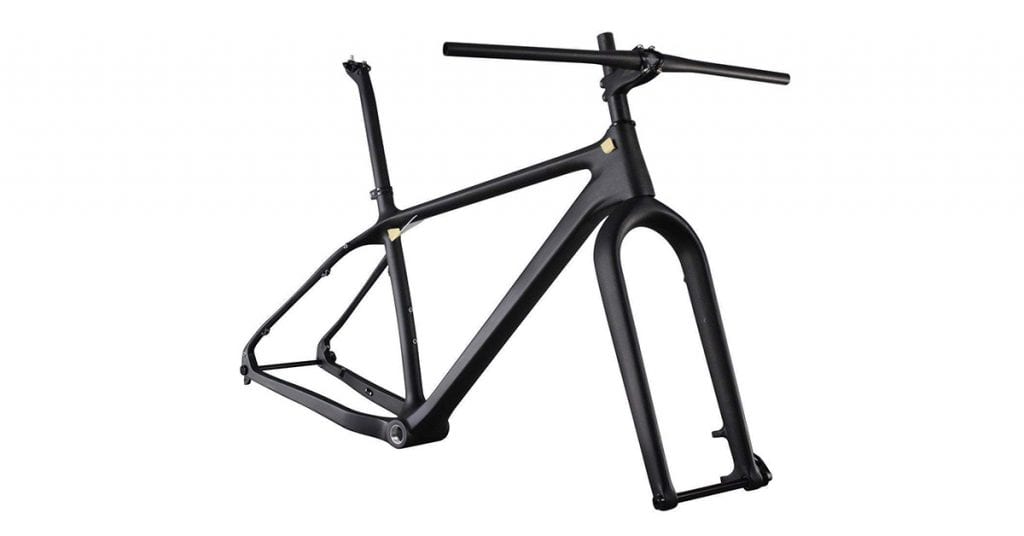 This is usually used for riding over terrains that contain low ground pressure and unstable terrains, such as snow, sand, or mud.
With the addition of carbon fiber, the bike becomes much lighter especially when you have massive tires.
Lastly, we will cover bike care and carbon fiber bike transport:
15. Carbon fiber bikes on an indoor trainer
If you're planning on using your bike on an indoor trainer, you may want to consider getting a cheaper alternative for this.
As an indoor trainer may damage the carbon frame, especially if you spend a lot of hours riding indoors.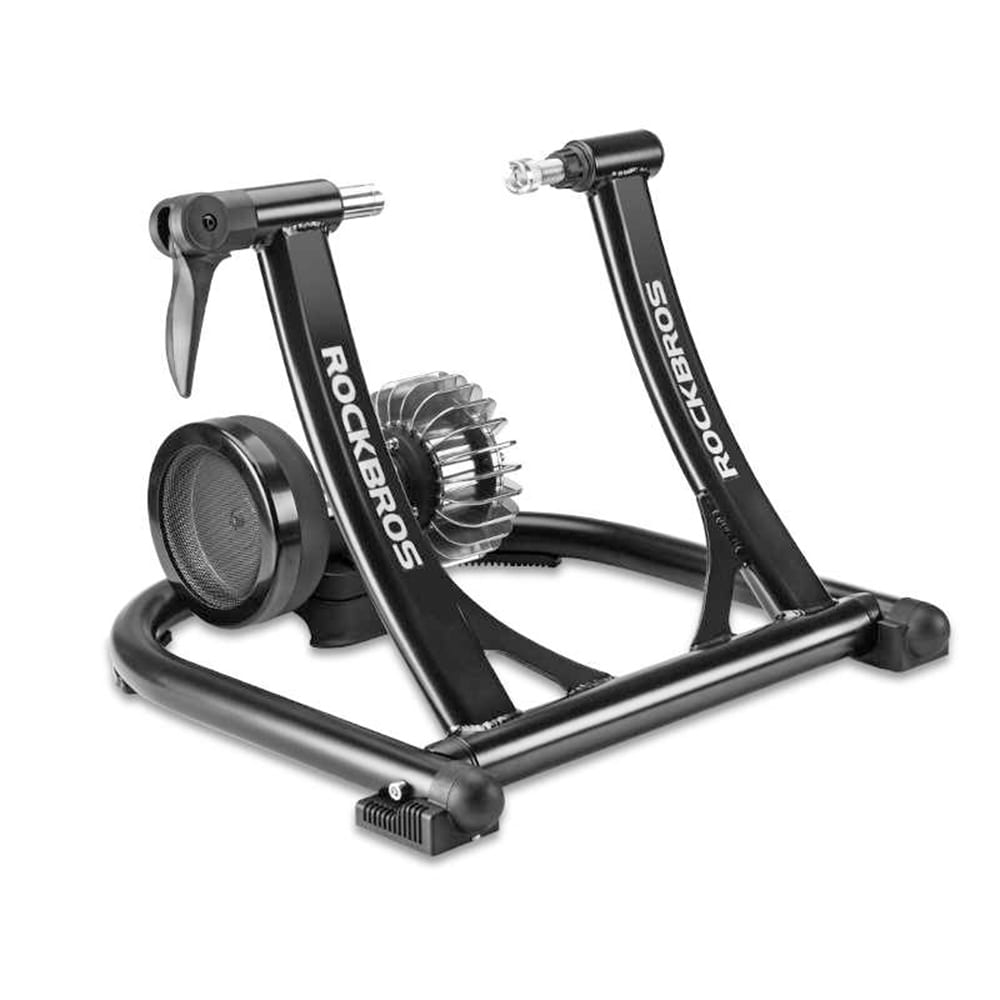 16. Cleaning carbon fiber bikes
17. Carbon fiber frame protector
Bike frame protectors are really useful for mountain bikes.
Especially when there are carbon fiber options available, these will protect your frame from rocks and other debris while riding.
A frame protector will save you money in the long run.
18. Carbon bike transport for car
The safest way would be to store the bike inside the car with the wheel unassembled.
19. Carbon bike transport by train
The thing about transporting your bicycle by train is that you need to check all the necessary information before you buy the ticket.
You wouldn't want to get to the station and not be able to get on the train.
20. Flying with your carbon fiber bike
You may need to get a proper bike bag or case when you fly with your carbon bike.
You must know about how some bags get damaged by airline companies.
The best thing to do is to ask your local bike shop or friends how they stored their bikes when they fly.
We have come to the end of the guide.
We hope you learnt a thing or two from Part 1 and Part 2 of 20 Facts of Carbon Fiber Bikes. If you do have any tips or tricks do let us know by leaving a comment in the comment section below. We would love to hear from you.