With so many bike accessories out there in the market, you might have seen different types of bike rims sold in the market. But, how to choose the best bike rims for you?
This article will tell you the difference between traditional vs aerodynamically designed bike rims, as well as tubular vs clincher bike rims, and what material suits you best.
How To Choose The Best Bike Rims For You
Traditional bike rims are roughly square or rectangular, and as the name suggests, it is one of the long-established rims out there in the market. It is comfortable and simple, great for leisure riders and tourers.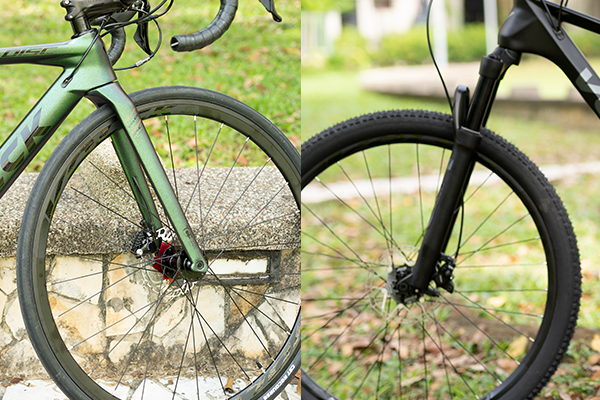 Aero bike rims are roughly triangular and they have deep-sections as compared to traditional bike rims.
It is stronger and stiffer, and its design provides an aerodynamic profile for speed, by reducing dragging forces.
It is suitable for racing on flat surfaces, but not so much for cross-wind, as the deep-section rims impair steering and handling.
Tubular bike tires and rims are sealed units with an inner tube sewn into the casing of the tire. These rims do not have beads, so the tire is being glued in place with tubular cement or secured using special tape.
It is light, with better rolling assistance due to the higher inflation limit, and its round profile aids in cornering.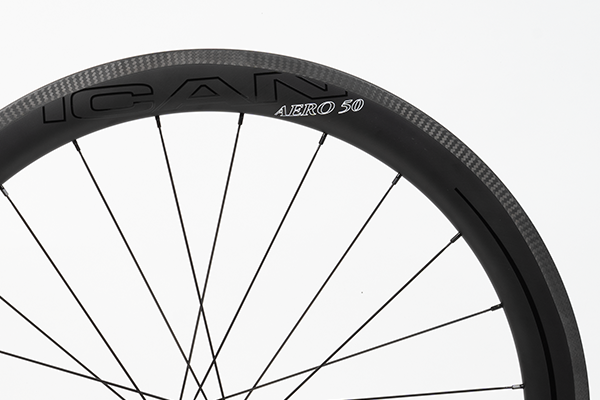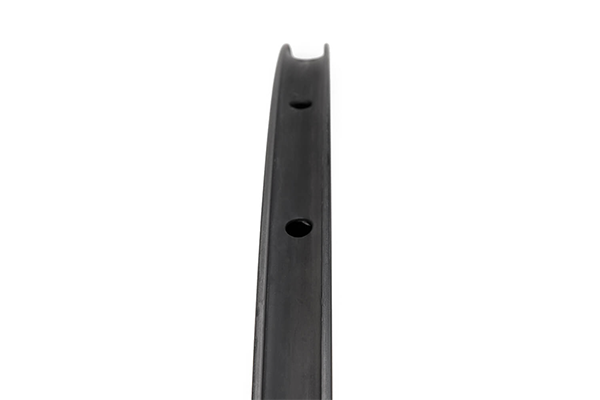 Clincher bike tires and rims are more common than tubular, where the rim of the wheel features a hook for the bead of the clincher tire to sit.
Clincher bike tires and rims are a better option for leisure riders due to their convenience, availability, and ease of repair, as compared to tubular rims and tires.
Carbon bike rims have been increasingly common in the market recently, where the rim is able to be both rigid and lightweight. A good carbon bike rim can be durable, and its ride characteristics will be unique.
However, carbon can be more prone to failure, which means that more material needs to be added to other areas. Because of that, the weight differences between a good carbon bike rim and alloy bike rims are quite minimal.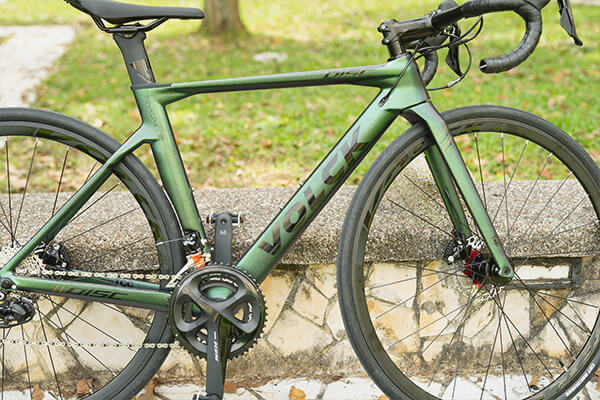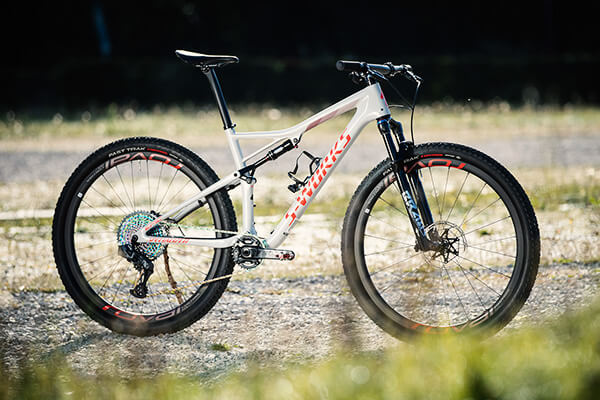 Aluminium-alloy bike rims, on the other hand, are still popular in the market, and it is more affordable and less likely to fail under impact as compared to carbon bike rims.
It may not be necessarily heavier than carbon bike rims, depending on the manufacturing process.
In conclusion, there are many factors involved in choosing bike rims. Whether you are riding road bikes or mountain bikes, it also depends on the acceleration, weight, and durability of the bike rims.
Let us know in the comments section below which bike rims do you think are the best for you!