The world over, electric bikes are in high demand. They are an affordable option over cars, trains, and other costly modes of transport. Unlike the smoke-belching machines that take up gallons of fuel and destroy the earth with greenhouse gases, electric bikes are safe for the planet.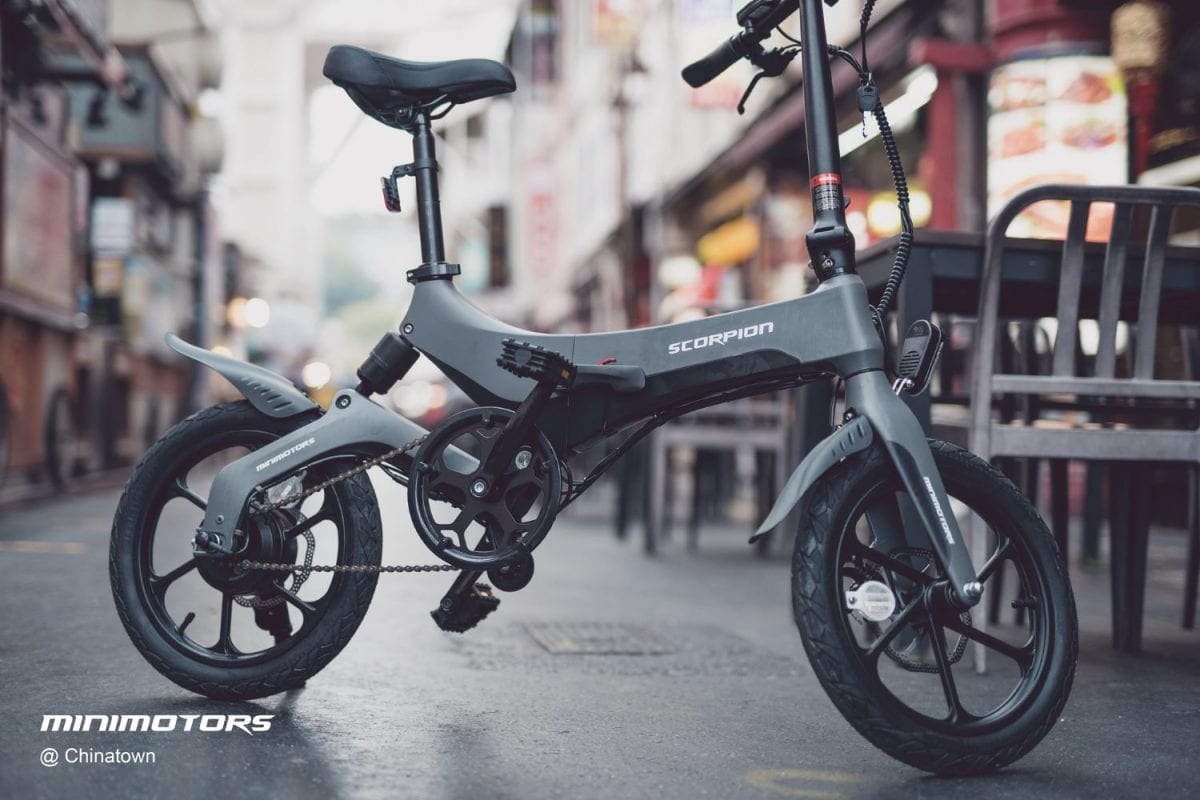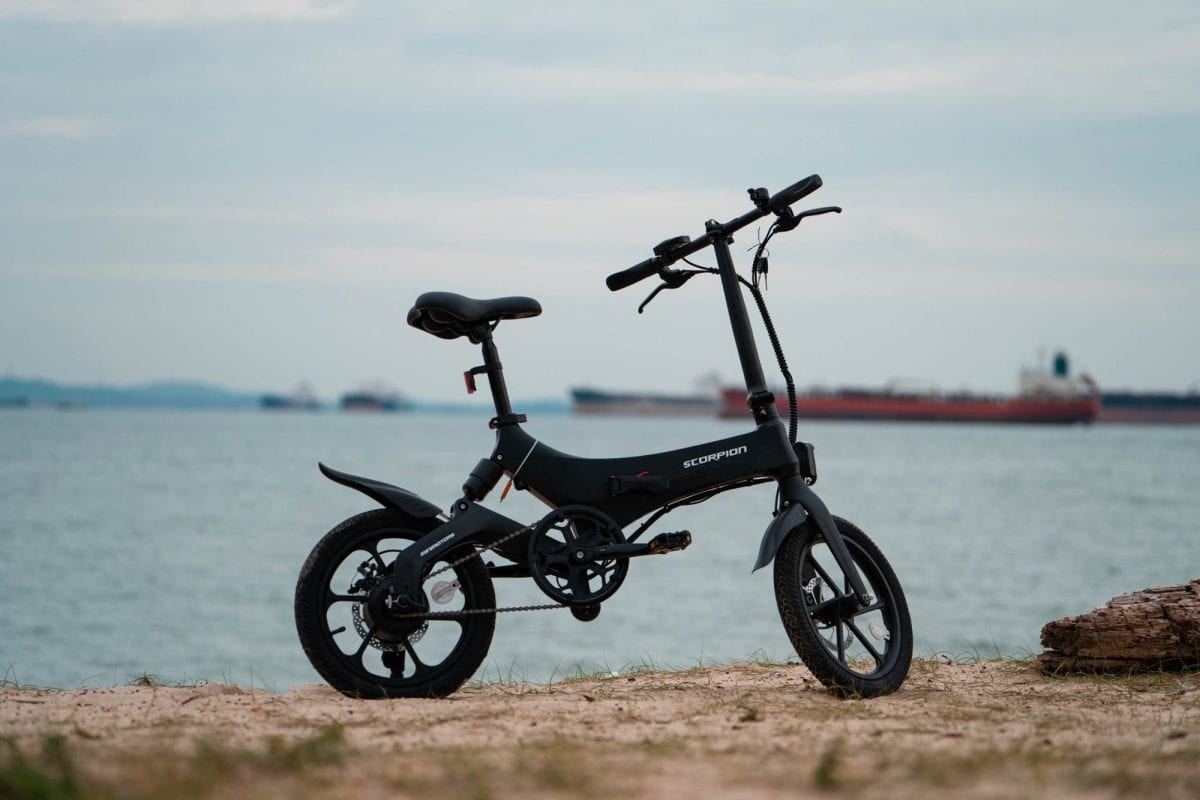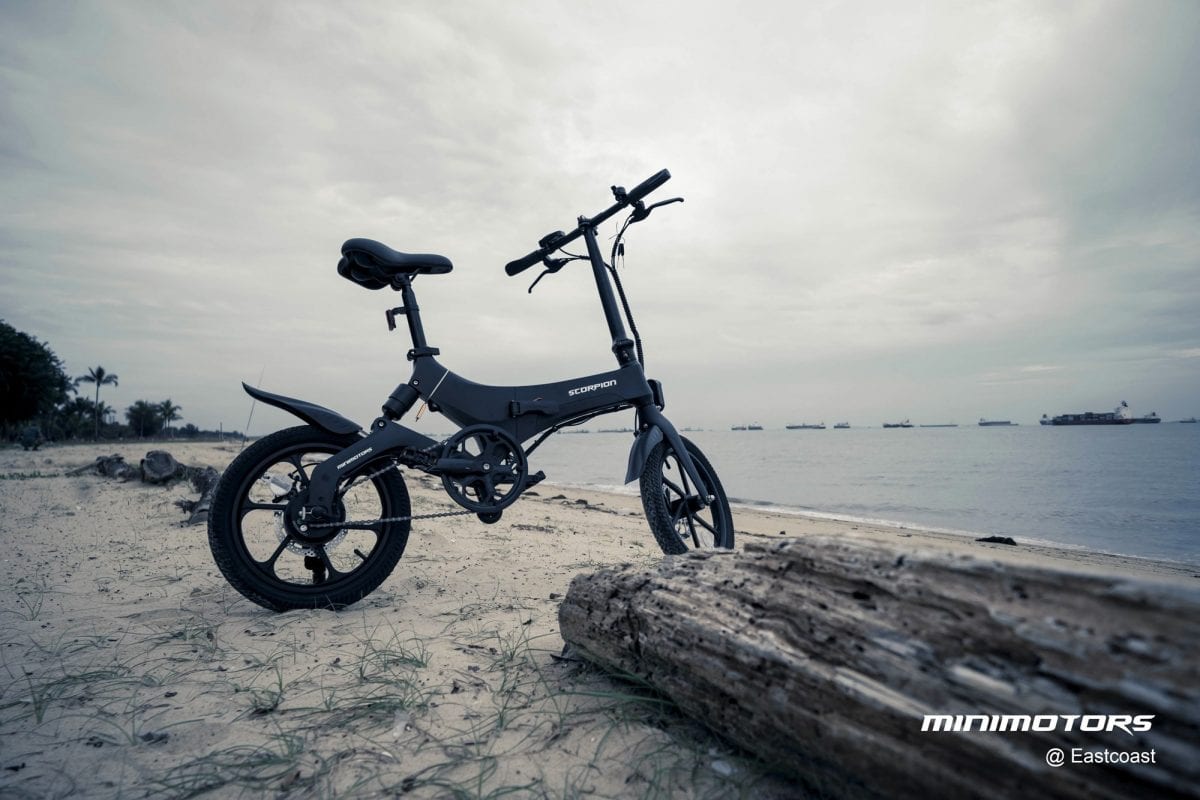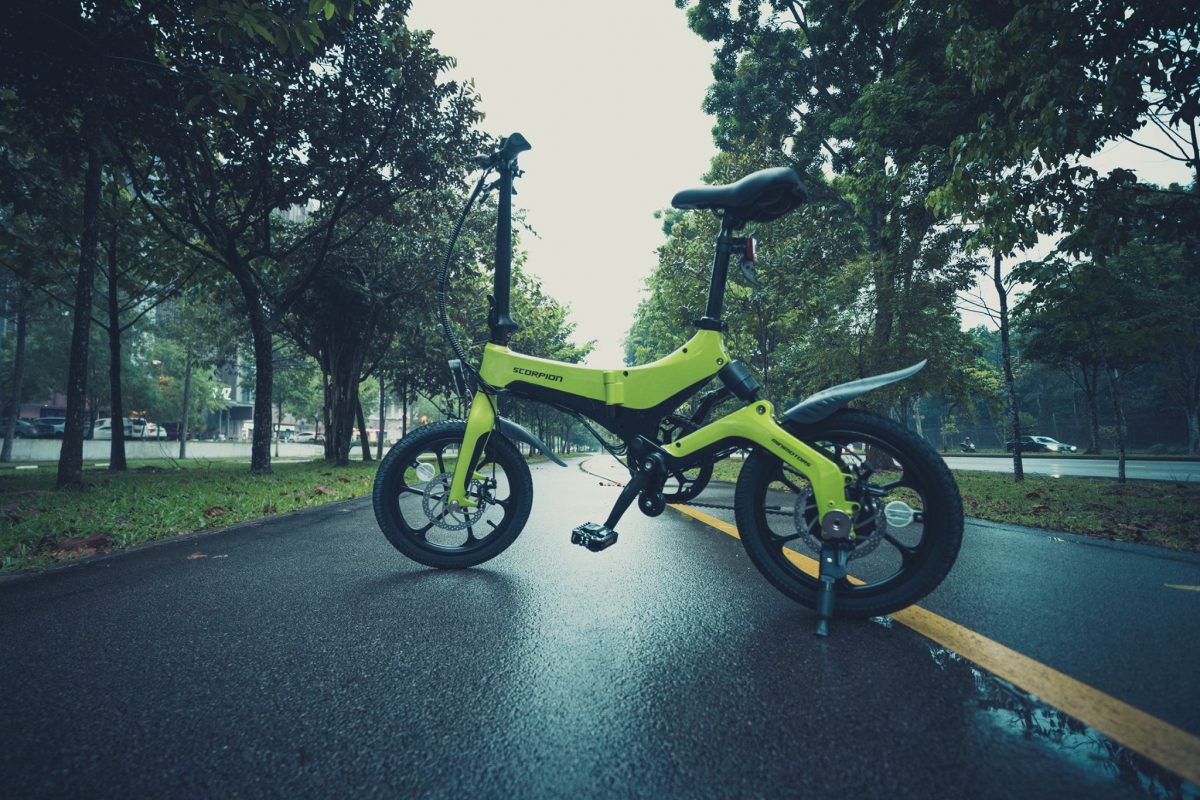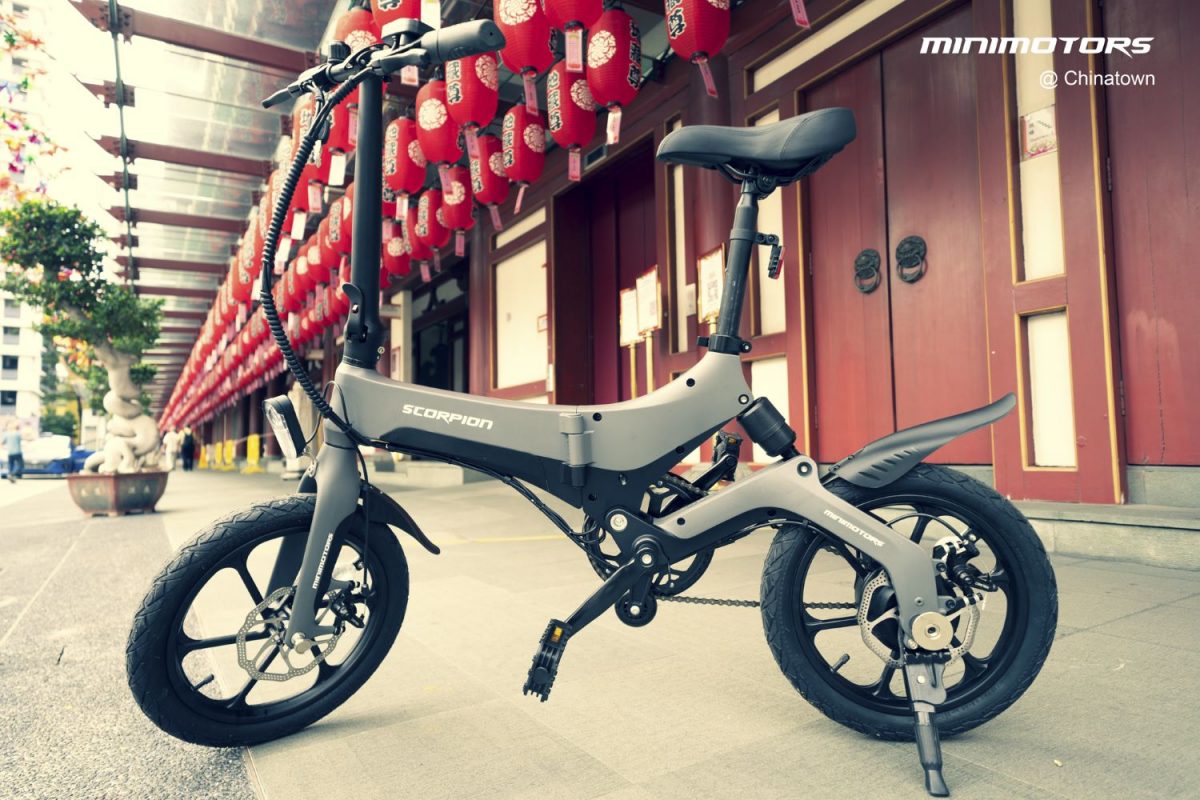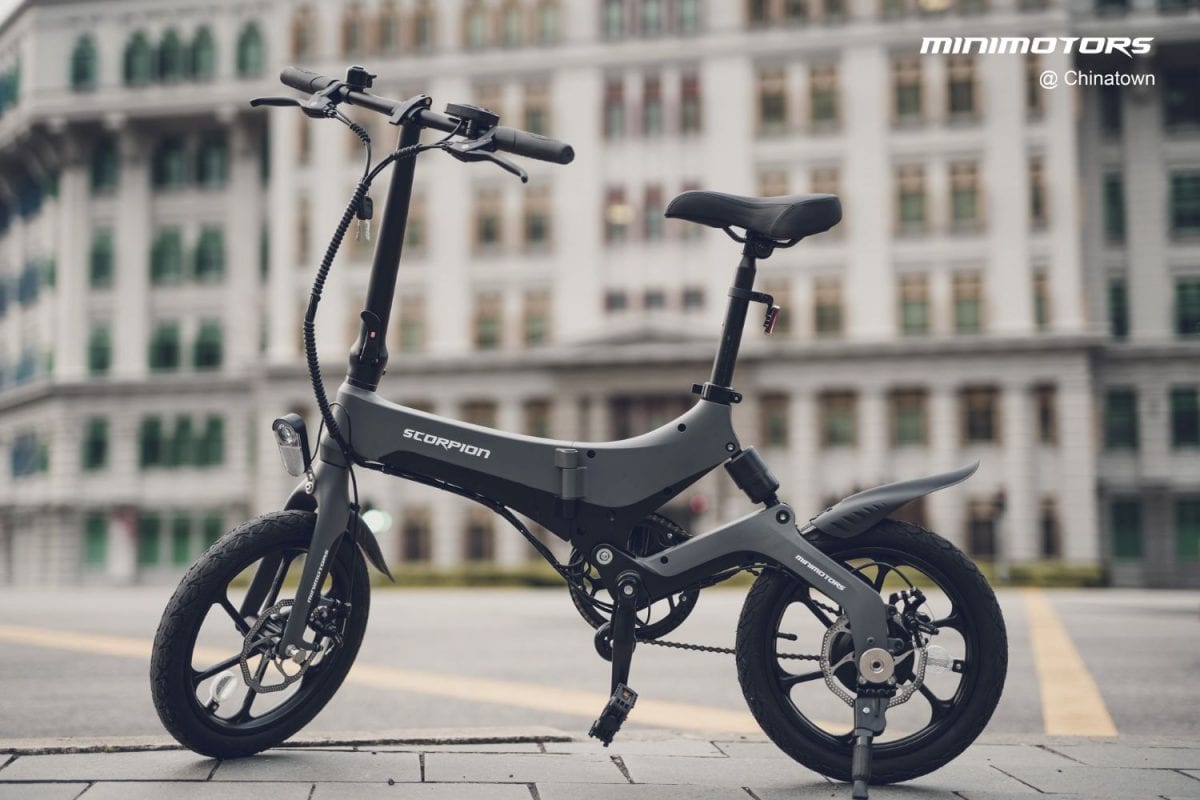 The scorpion electric bike meets the complex demands of rough terrain riding, multimodal traveling, and sustainability
It adopts a robust and light magnesium alloy frame, sturdy body strength, guaranteeing riding safety, which is rugged and durable. The compact design delivers an easy and seamless ride all the time regardless of the type of terrain.
The Scorpion electric bike is different from the other bikes in the market. It takes on a concave frame design that guarantees efficient ad comfortable rides. Unlike the traditional diamond frame design, the Scorpion electric bike's hollow top tube takes the pressure off the riders back.
The Scorpion electric bike has a rear suspension that offers cushioning and shock absorption when riding on a rugged road. You can expect to enjoy a smooth and bumpy-less experience during your ride. The design further improves torque and takes the pressure off your leg muscles.
High-quality rubber tires
This product is a folding electric bicycle that can allow you to take it with you on a bus, train, or in the back of your car. Once folded, the Scorpion electric bike occupies a tiny footprint. You may be able to comfortably place it under your desk at school or work for security. The other advantage is that when you get tired of riding on your way to work, you can shrink it up and board a bus with it.
The Scorpion electric bike is an energy-efficient and superiorly performing bike. The folding electric bike uses a 5.2Ah lithium-ion battery to support continuous riding for up to 60 miles on one full charge. The innovative machine runs on a 250W Gear Motor whose operations are super quiet and glitch-less. You can expect fast speeds of up to 15mph.
Unlike its peers in the market, this bike can adapt to your needs in short or long-distance riding. It feels natural, and it is highly maneuverable. You can enjoy a long-time trip with a bike that feels easy to handle.
Performance and reliability
The motor on the scorpion electric bicycles has been tested for many hours. As the best electric bike in the market, each product is rigorously tested for performance and safety before shipping to customers. The engineering and innovation that results from that is a bike that promotes an effortless and smooth cycling experience for everyone.
This is one of the cheapest electric bikes for sale currently in the market. You can get the Scorpion electric bike models going for under $1099. This is a budget-friendly opportunity for you to travel fast, comfortably, and sustainably. The Scorpion electric bike comes in 5 colors. You can choose green, grey, white, orange, or black models.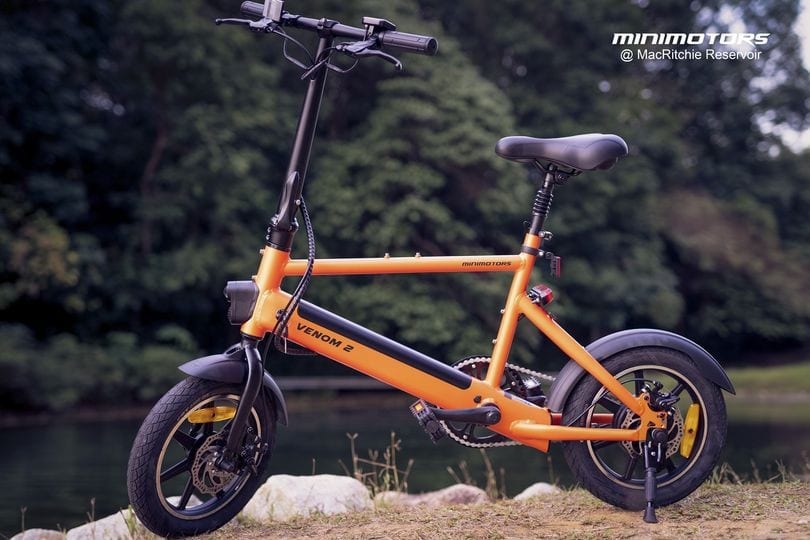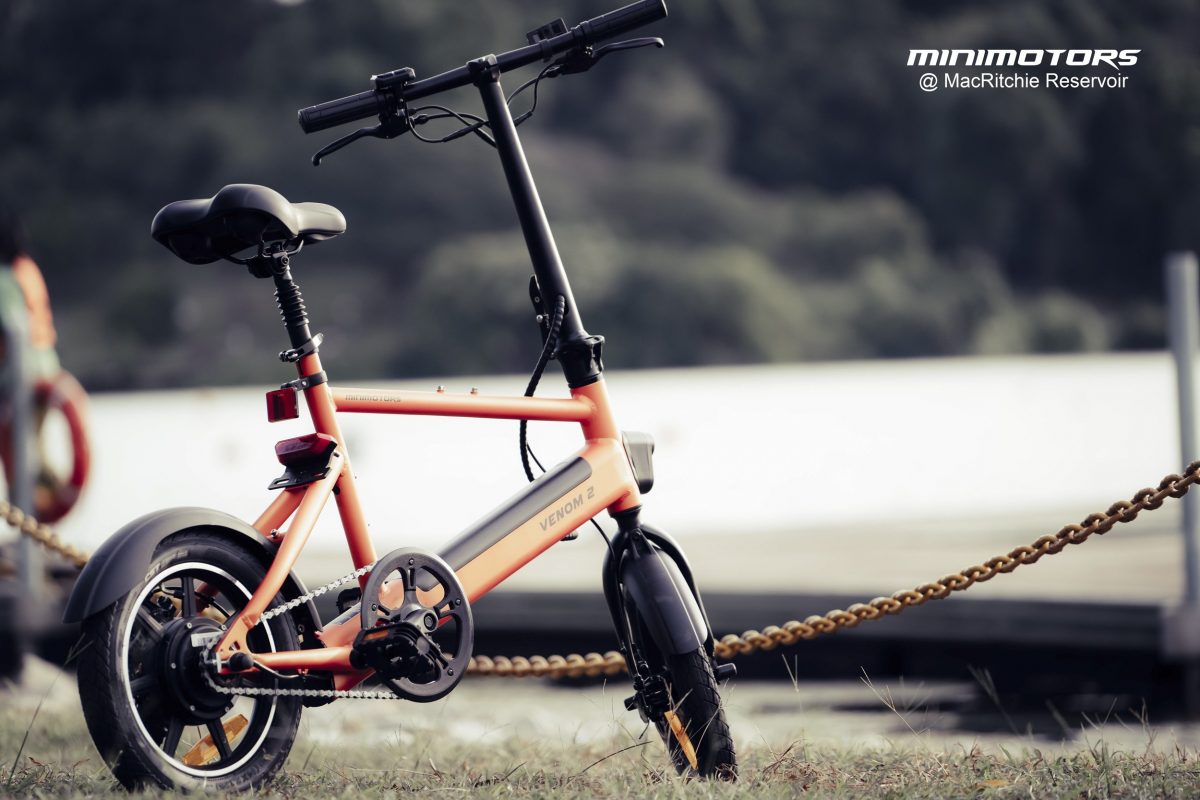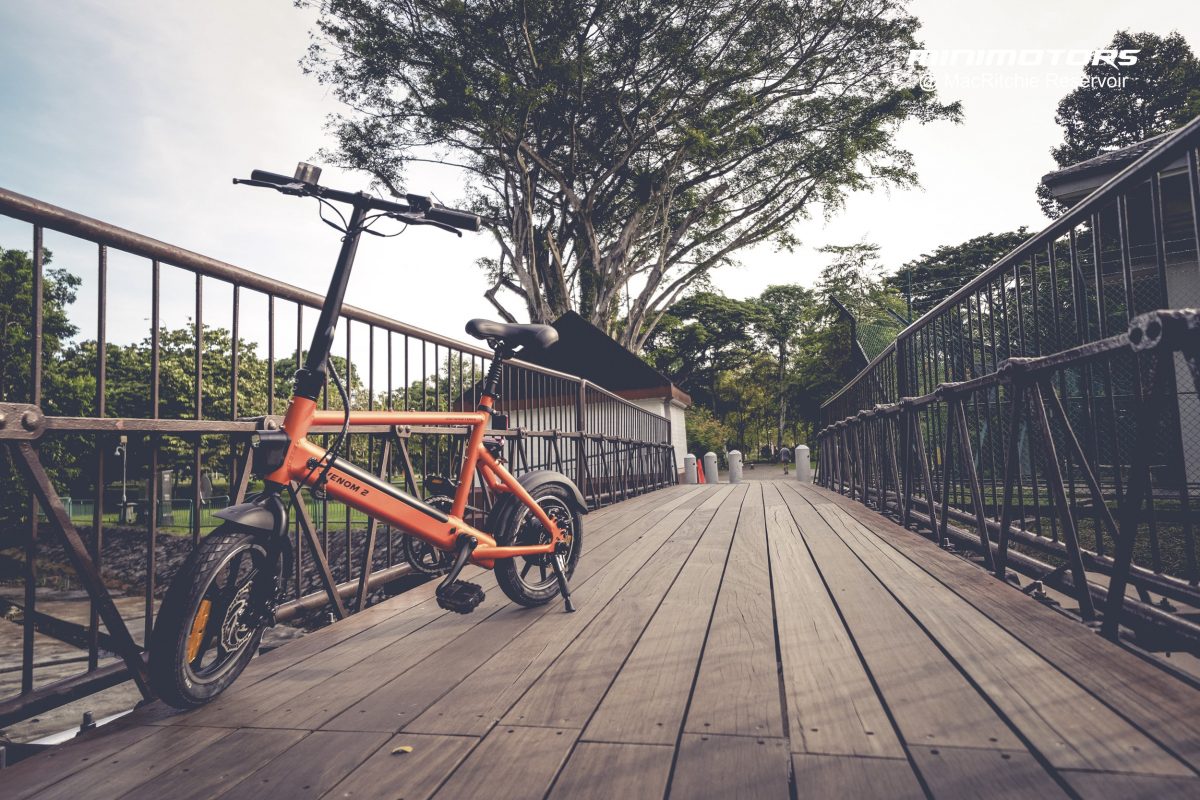 The Venom 2 Electric Bike meets the safety and efficiency needs of a modern cyclist, introducing them to stylish and agile riding
The Venom 2 Electric Bike has a flat top tube that promotes balance and control. The hand bar is designed for effortless handling with an adjustable height that makes it agile for all terrains.
The Venom 2 electric bike for sale features lightweight metal construction. The bike is robust and sturdy. It looks stylish in 5 color options and can deliver a comfortable ride in all kinds of terrains.
The smart electric bike relies on a 250W high-speed motor. It is a brush-less motor that delivers more efficiency and durability. Combined with its 36V 6Ah battery, you can cycle for 3 hours straight on a single charge. You can expect speeds of up to 14mph.
High-quality rubber tires
This e-bike wields both front and rear disc brakes design and a high-speed transmission system. You can expect fast and smooth cycling, whether on tarmac or a rugged mountain road. LED front and rear lights have been included for better visibility when cycling at night.
The Venom 2 electric bike is a folding electric bicycle designed for multi-modal transport. You can transport it with ease when you are tired of riding. Once folded, it can fit in the back of the car, in the booth, or legroom area of a bus or train. The advantage here is that you get to keep it close to minimize the risk of theft.
The price of the Venom 2 e-bike is $888, making it one of the cheapest electric bikes in the market. For the price, you get an unbelievably stylishly designed bike in five different color options. You can choose from white, green, grey, orange, or black models.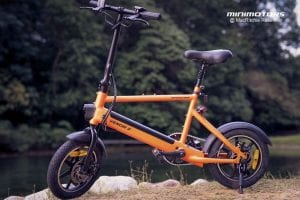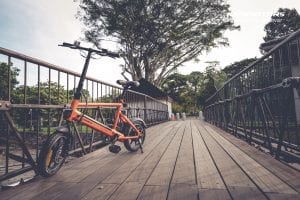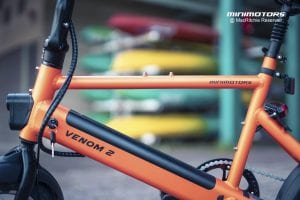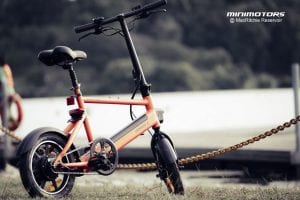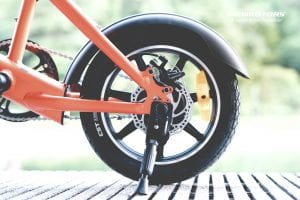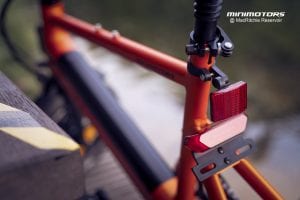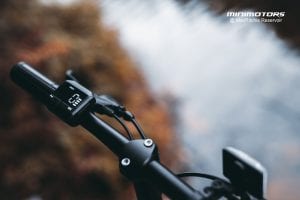 For these two innovative e-bikes, you get superb cycling performance and a chance to reduce your carbon footprint on the planet. The consequences of fuel emissions on the planet are starting to show; rising sea levels and climate change. You can be an environmental superhero when you get yourself one of these stylish e-bikes.