Xiaomi Mijia Portable Rechargeable Electric Tire Inflator
$79.00
Xiaomi Mijia Portable Rechargeable Electric Tire Inflator have powerful power, compatible with a variety of nozzles. Enable to satisfy the inflating force required by road bicycle and inflate common bicycle tires. No need to connect external power-supply when power-bank works. Tire pressure digital displayed for detection. Preset pressure and stop when charged.
Feature:
· Digital tire pressure monitoring
· Preset pressure is charged and stopped
· Built-in lithium battery
· Compatible with a variety of nozzles
· Small and portable, no worries
· Powerful, multi-purpose
Add to wishlist
Compare
Description
Mijia Portable Rechargeable Electric Tire Inflator
Digital Tire Pressure Detection | Charged to Preset Pressure & Stop Automatic | Built-in Lithium Battery & Compatible with a variety of Nozzles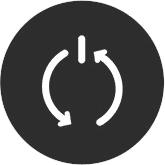 Stop After Fully Inflated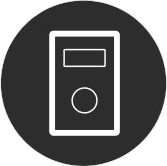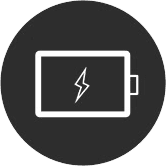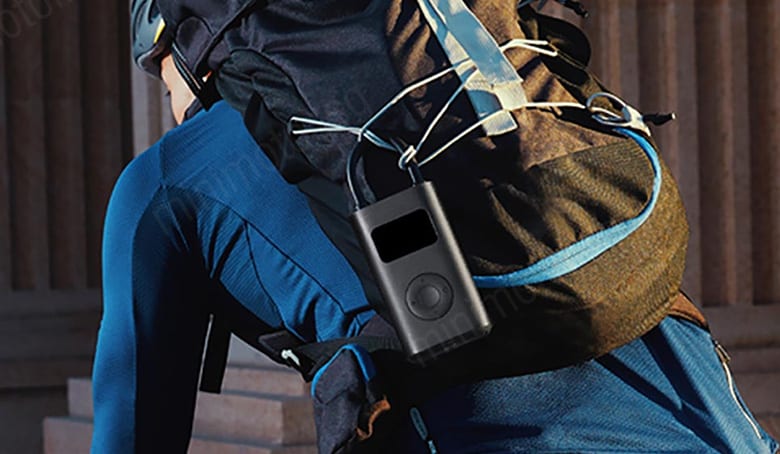 No fear of high pressure, Bicycle tires are easy to handle
High-precision alloy die-casting cylinder can be easily pressurized to 150psi, meeting the inflatable force required for road bikes, but also common bicycles tire air refill.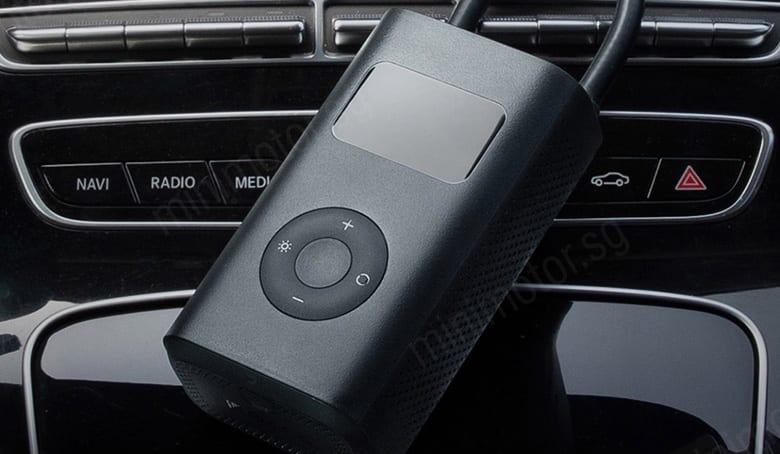 Test tire pressure any time to deal with emergencies
Peace of mind, ready to go test tire pressure at any time to deal with emergencies a temperature difference between the seasons is large. Tire pressure is too low or too high will create a safety hazard. Such as accidental tire jogging air conduction Insufficient tire pressure, emergency inflation can help you get out of trouble.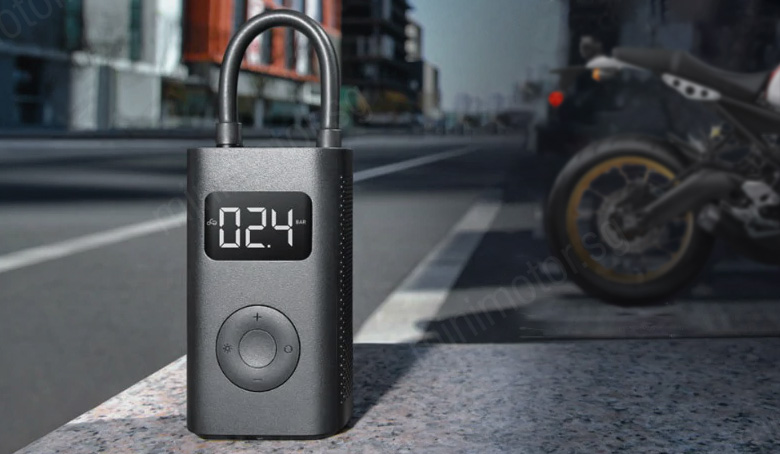 Compatible with charging treasure charging, Riding travel lightly
A wonderful journey, ready to go. Inflatable treaures do not require an external power supply when working. Small enough to carry with your car, it's easy to put in your trunk or backpack. Motorycle hikes are more reassuring.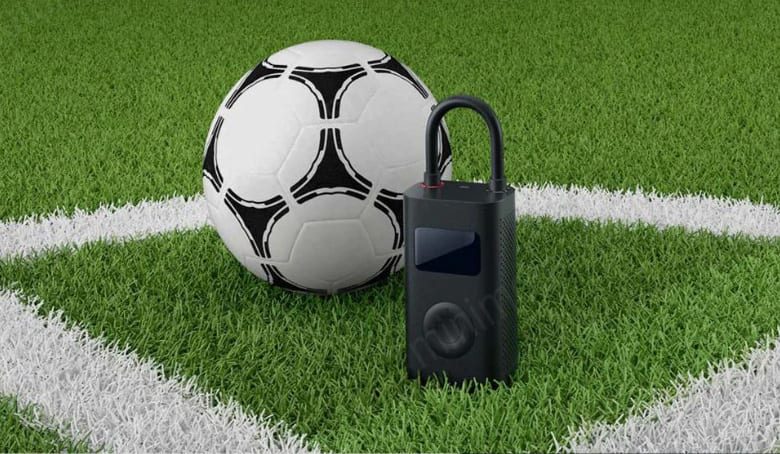 Precision inflation, let technology blend into sports
Inflating the ball, no need to repeatedly check by pressing. Accurately inflate once to reach the right pressure to help you enjoy the passion and sweat on th court.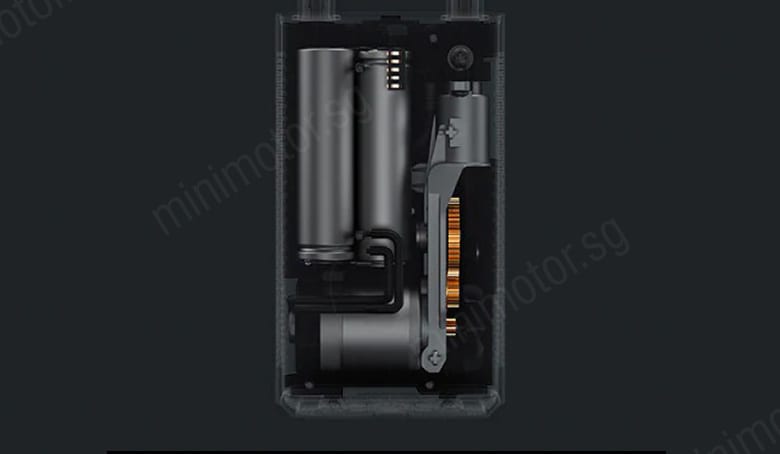 Static & dynamic warehouse, safe & durable
The small body takes into account the excellent heat dissipation, the shock-absorbing pad dissolves the working vibration of the cylinder, and the hand-held operation is more comfortable. 18650 power lithium battery, high power supply, excellent endurance.
Self-contained lighting, Easy to use
LED lighting to help you operate freely in the night.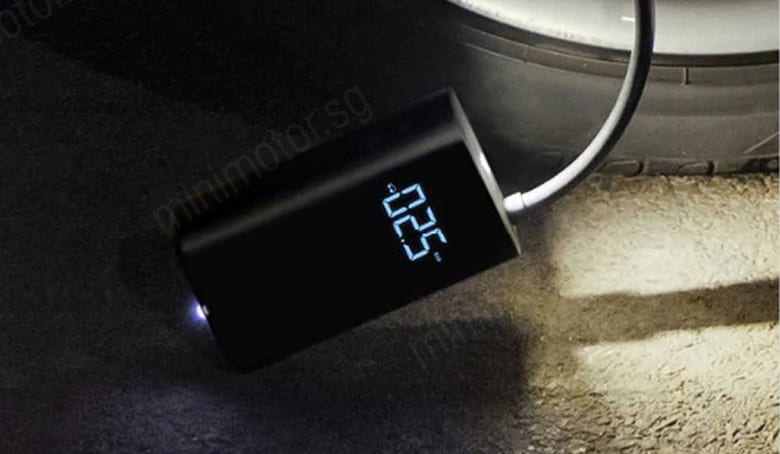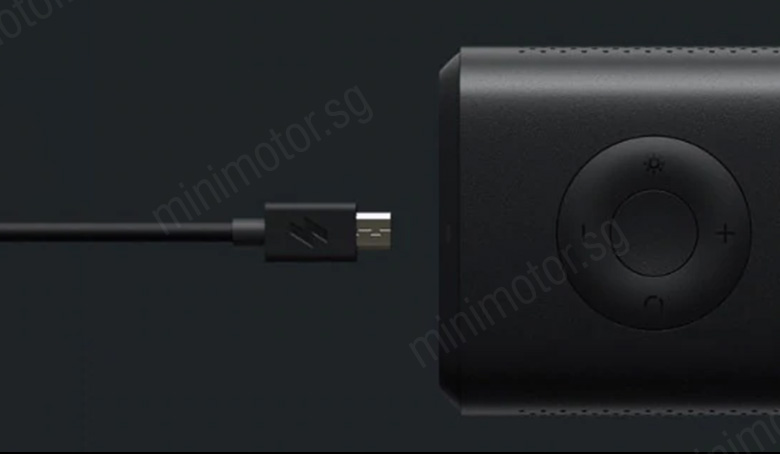 Universal interface, no worries
Micro-USB charging interface, compatible with most smartphone charging lines.
Additional information
| | |
| --- | --- |
| Color | Black |
| Product Size | 12.4 * 7.1 * 4.53 cm |
| Weight | 430 g |
| Battery | 2000mah |
| Charging Time | Less than 3 Hours |
| Inflation Pressure Range | |
| Operating Temperature | Less than 45 degree |
| Trachea Size | 18 cm |
| Gas Nozzle Size | American 1.1 * 2 cm ; French 1.1 * 1.5 cm |
| Input Reference | 5V, 2A |
| Loudness | Less than 80dB |
| Charging Interface | Mirco-USB |
| Sensor Accuracy | ± 2psi |
| Other Special | Can Pump Air at Bicycle, Motorcycle, Car, Ball, and other, Self Contained LED Lighting |